The Rx Foundation supports collaborative initiatives to promote health justice, healing and wellness in communities throughout the United States.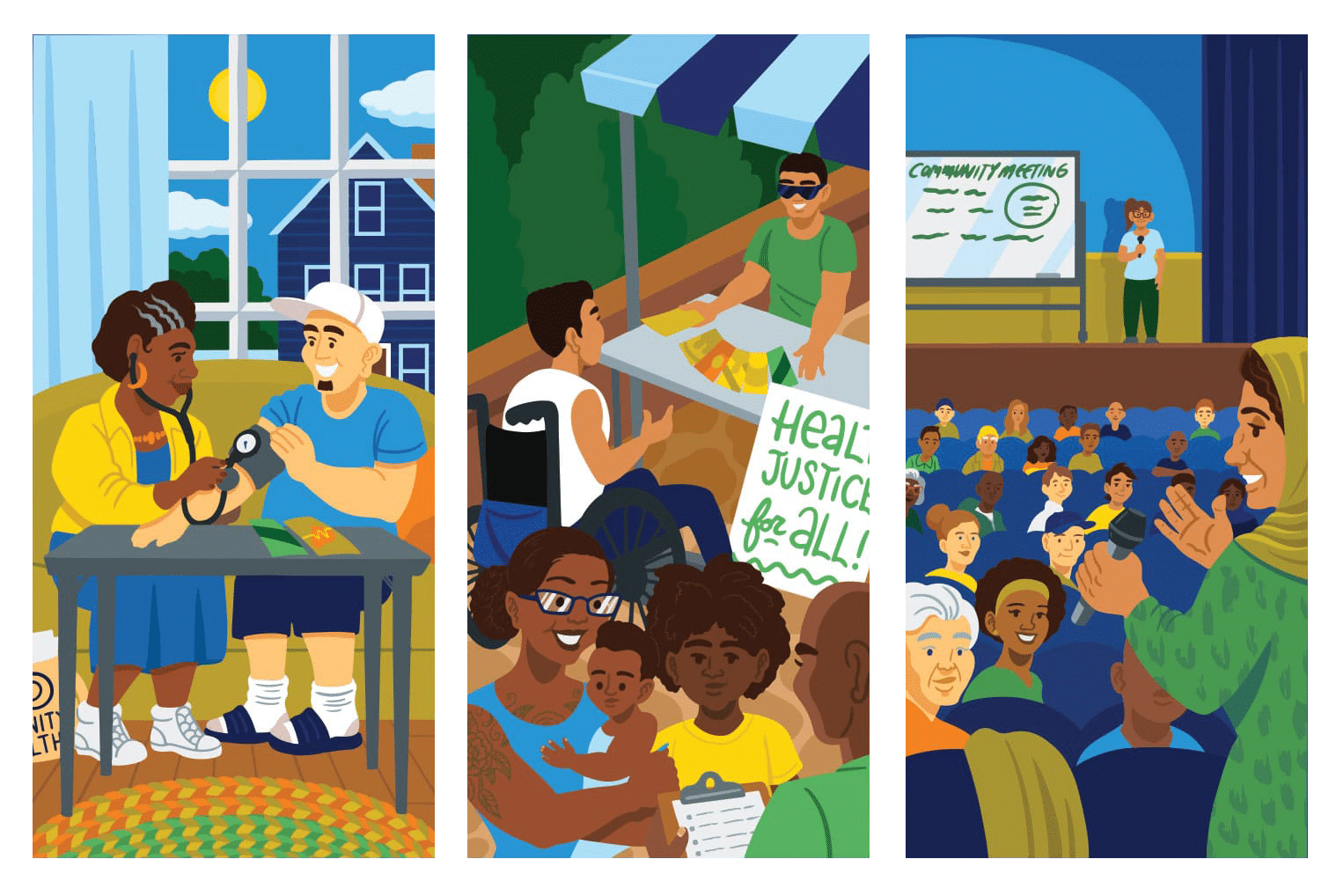 The Latest
New and noteworthy from the Rx Foundation network
Image Source: Brianna Paciorka/News Sentinel
Exploring the Impact of Vaccine Equity Grants in Rural Communities of Color
In a View from the Field article written for Grantmakers in Health, Rx Foundation's Jennie Riley and Megan Cook co-author a piece with New Direction Health Care Solution's Founder and President, Ms. Cynthia J. Finch, to explore the impact of Vaccine Equity grants in rural communities of color.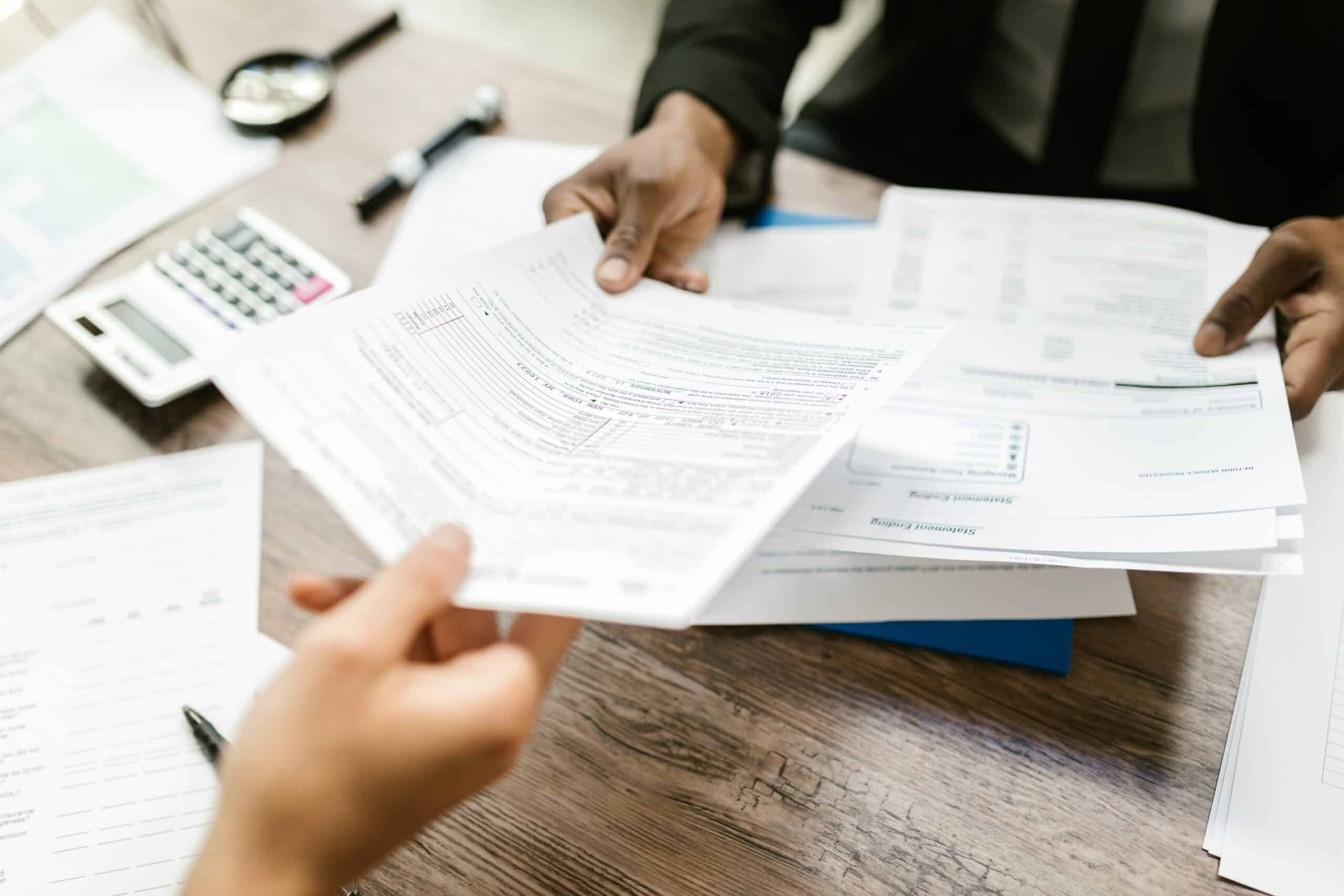 New Policy Advances for Medicaid at Reentry
The Health and Reentry Project (HARP) informed and advanced new policies for Medicaid at the point of reentry. Learn about the landmark "Medicaid Reentry Section 1115 Demonstration Opportunity" waiver opportunity recently announced by HHS and CMS, granting state Medicaid programs the ability to cover health services for people leaving carceral settings and returning to communities.
Embracing Civic Engagement as a Core Tenet of the Health Sector
In this Power is a Social Determinant of Health webinar chaired by Civic Health Alliance, a panel featuring Dr. Stella Safo (Civic Health Alliance), Jeanne Ayers (Healthy Democracy Healthy People), and Aliya Bhatia (Vot-ER) have a conversation with each other and participants about the challenges and opportunities with creating a movement around civic health.
Rx Grant Partner Network