The Rx Foundation supports collaborative initiatives to promote health justice, healing and wellness in communities throughout the United States.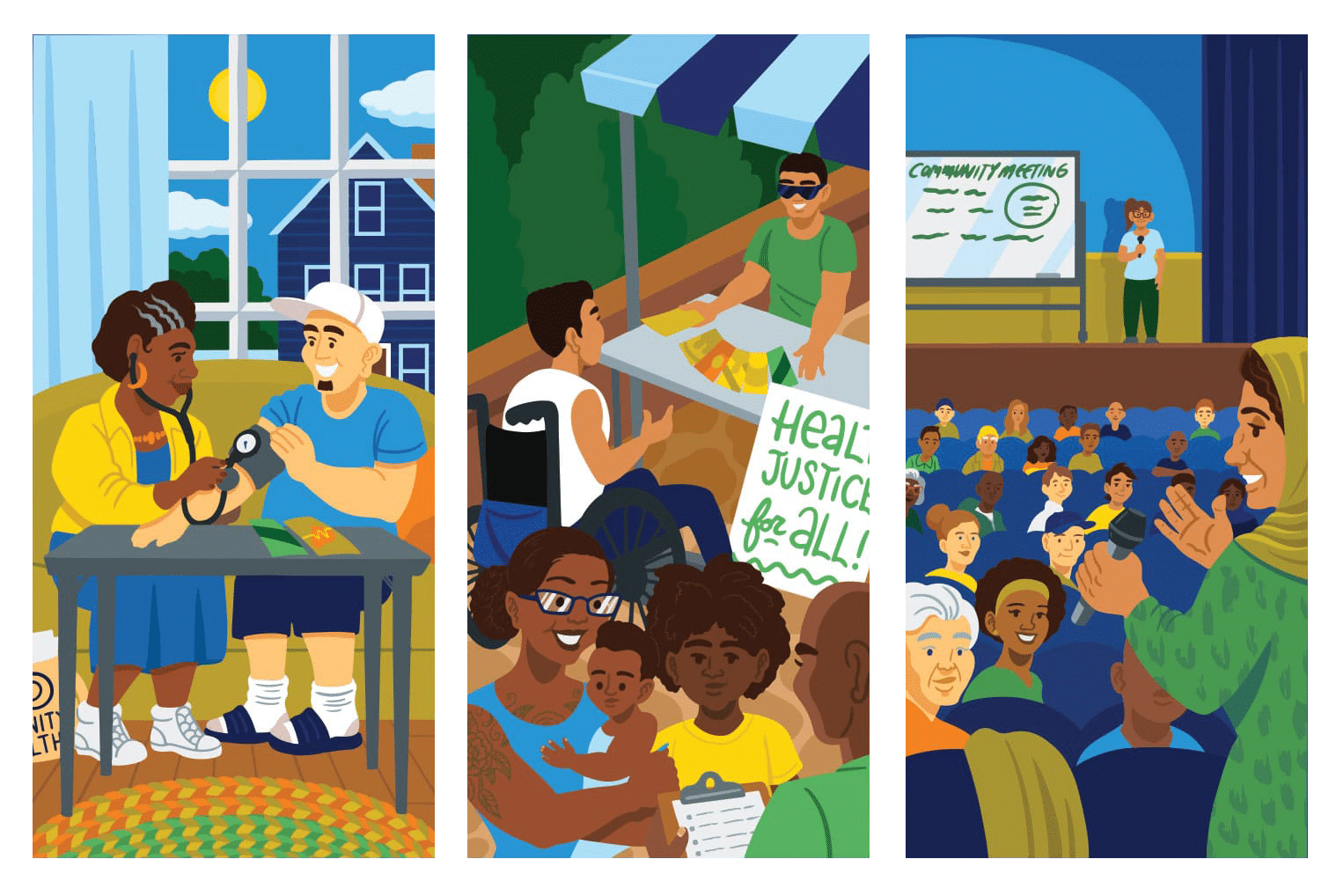 The Latest
New and noteworthy from the Rx Foundation network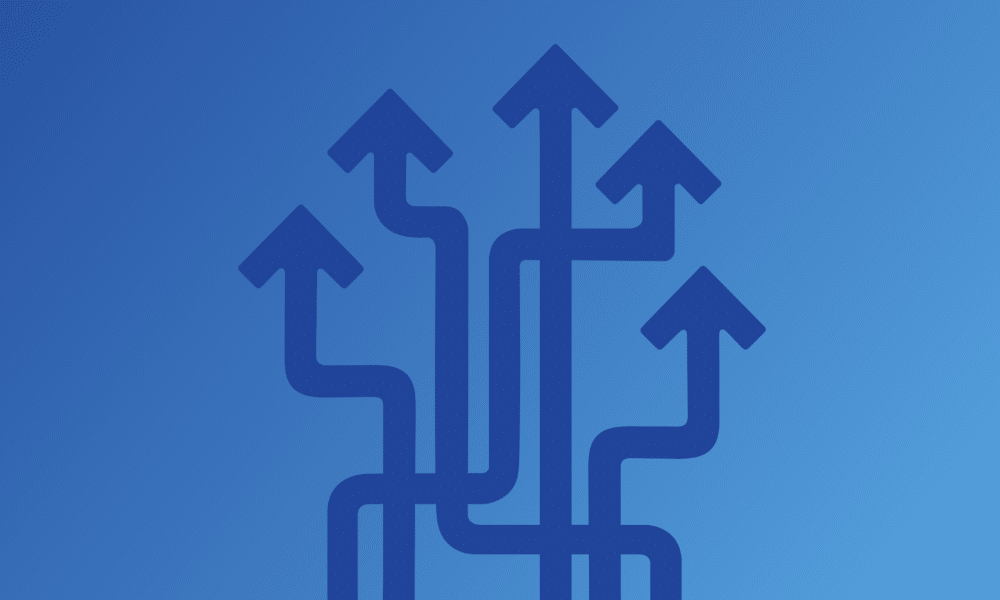 Image Source: Rx Foundation
Pivoting to Advocacy and Organizing: Changing Grantmaking Tactics in Service of Our Core Mission
In 2019, the Rx Foundation launched its Building Capacity for Health Advocacy grant program. Learn more about our pivot from healthcare innovation to advocacy, organizing, and civic engagement, and the many lessons we've learned along the way.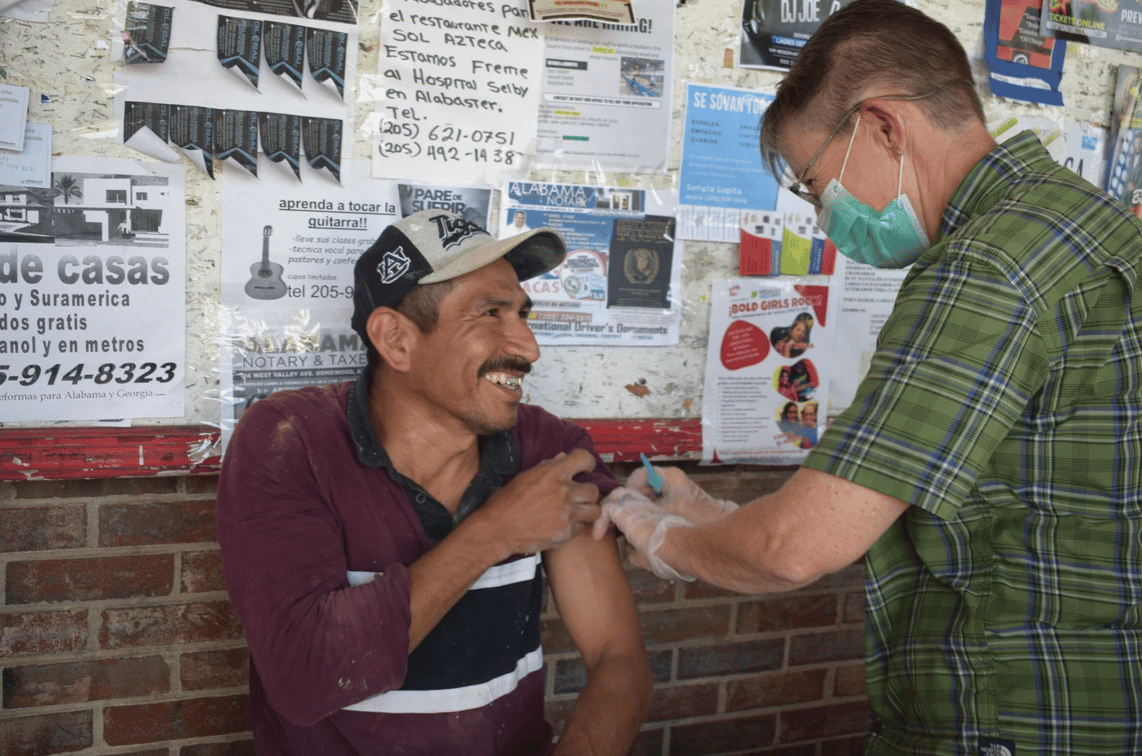 Vaccine Equity to Vaccine Plus: Alabama Coalition for Immigrant Justice
Learn how one Vaccine Plus – Community Health and Power grant partner, the Alabama Coalition for Immigrant Justice, created new community-directed and led programs on health care access, equity, and advocacy in response to community needs and priorities during the COVID pandemic.
Embracing Civic Engagement as a Core Tenet of the Health Sector
In this Power is a Social Determinant of Health webinar chaired by Civic Health Alliance, a panel featuring Dr. Stella Safo (Civic Health Alliance), Jeanne Ayers (Healthy Democracy Healthy People), and Aliya Bhatia (Vot-ER) have a conversation with each other and participants about the challenges and opportunities with creating a movement around civic health.
Rx Grant Partner Network