The Rx Foundation supports collaborative initiatives to promote health justice, healing and wellness in communities throughout the United States.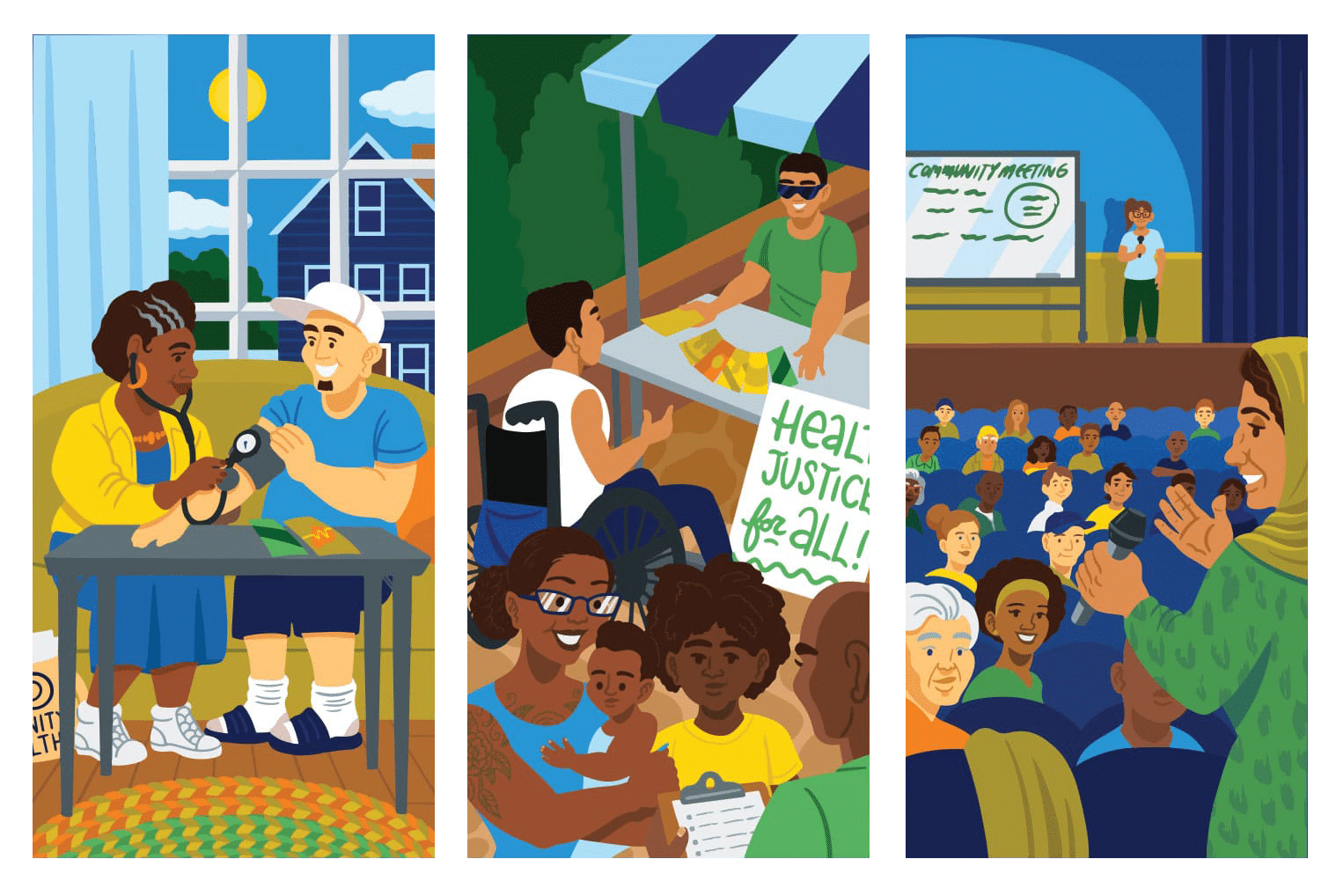 The Latest
New and noteworthy from the Rx Foundation network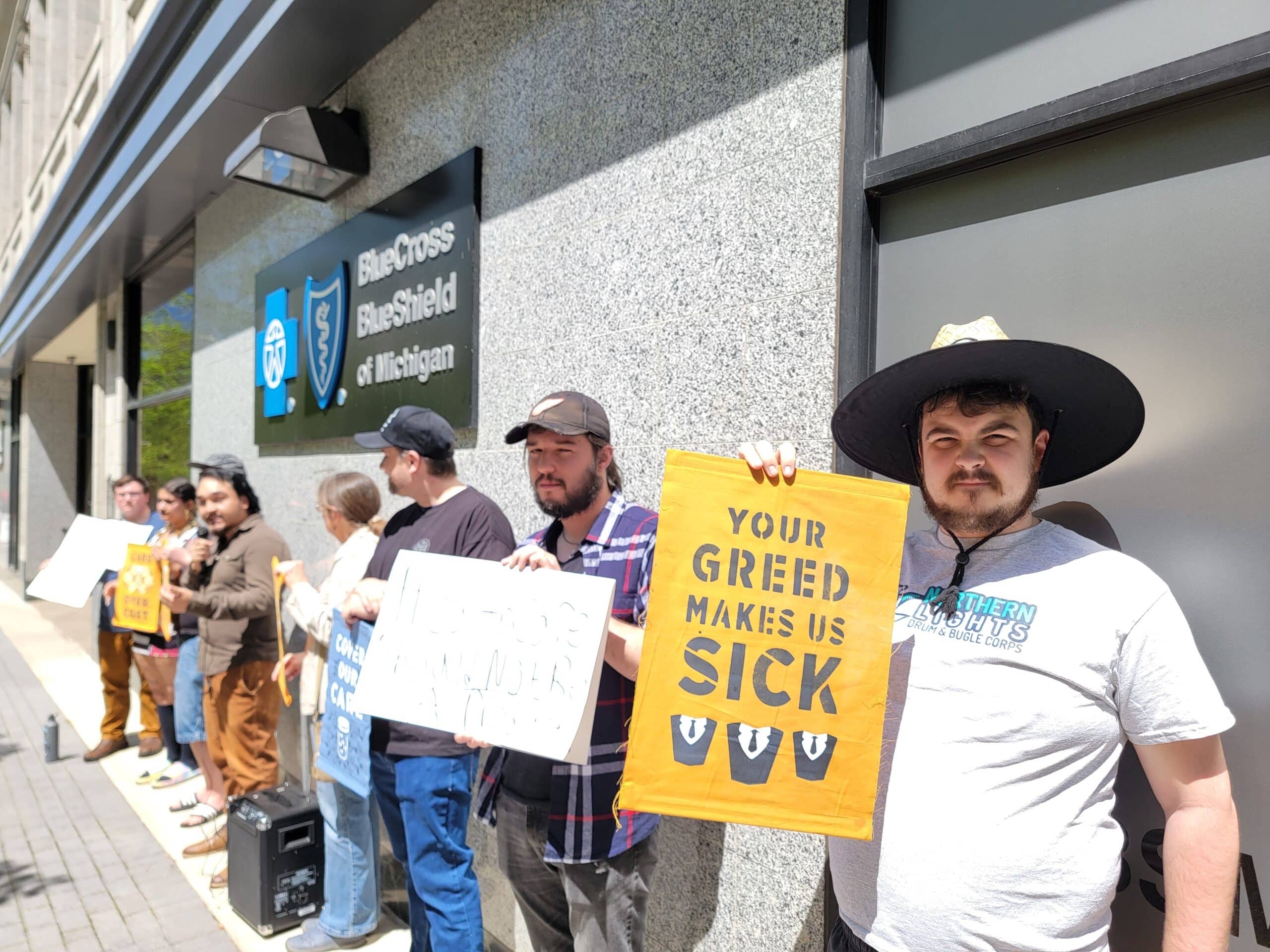 Image Source: People's Action
Care Over Cost & People Over Profit: Fighting Medical Claim Denials
Rx Foundation grant partner, People's Action, is getting people the care they need and transforming our healthcare system through their Care Over Cost campaign, a multi-state grassroots effort tackling medical claim denials. From Maine to Colorado, the Care Over Cost team is holding insurers to account. In this blog, we share how you can get involved.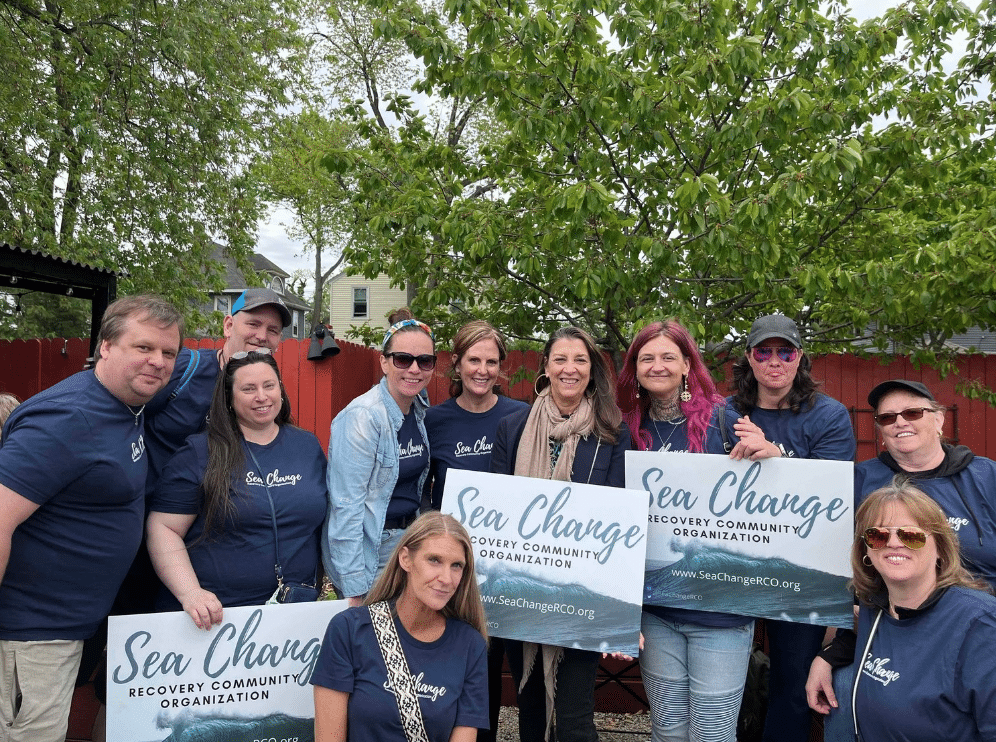 Image Source: Sea Change RCO
A New Model for a More Equitable and Compassionate Recovery Ecosystem
In our most recent newsletter issue, we sit down with Elizabeth Burke Beaty, Founder and CEO of the Sea Change Recovery Community Organization, to discuss harm reduction, grassroots organizing and advocacy related to substance use disorder, and what grounds her in this work.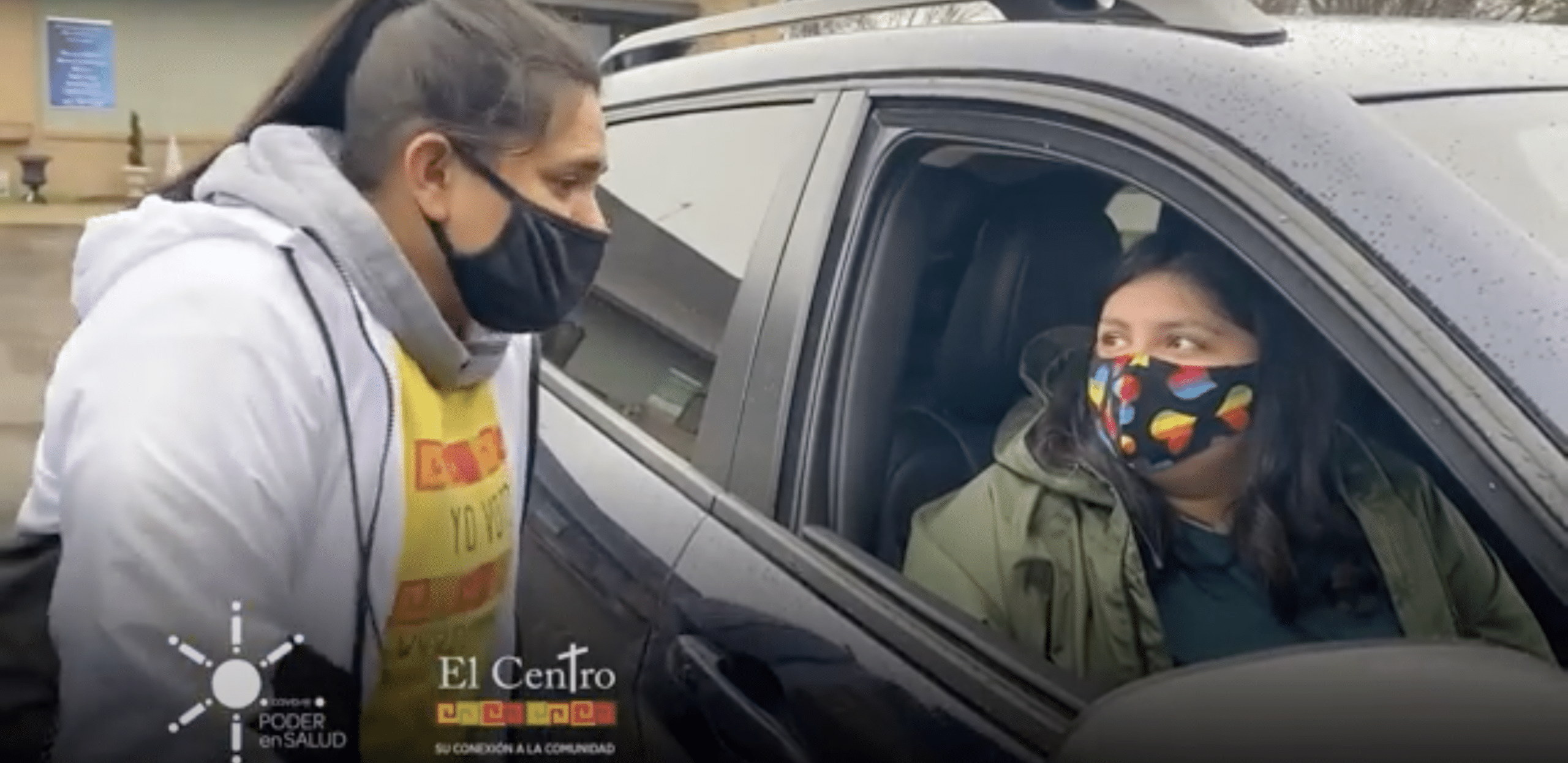 Levers for Long-Term Change: How Vaccine Plus Community-Led Health Initiatives Built Power & Strategies for the Future
In this Power is a Social Determinant of Health webinar, featuring three of Rx Foundation's Vaccine Plus – Community Health and Power grant partners, we discuss whether grassroots groups are better able to advance long-term change in their communities as a result of their COVID response efforts and offer strategies for the future.
Rx Grant Partner Network