The Rx Foundation supports collaborative initiatives to promote health justice, healing and wellness in communities throughout the United States.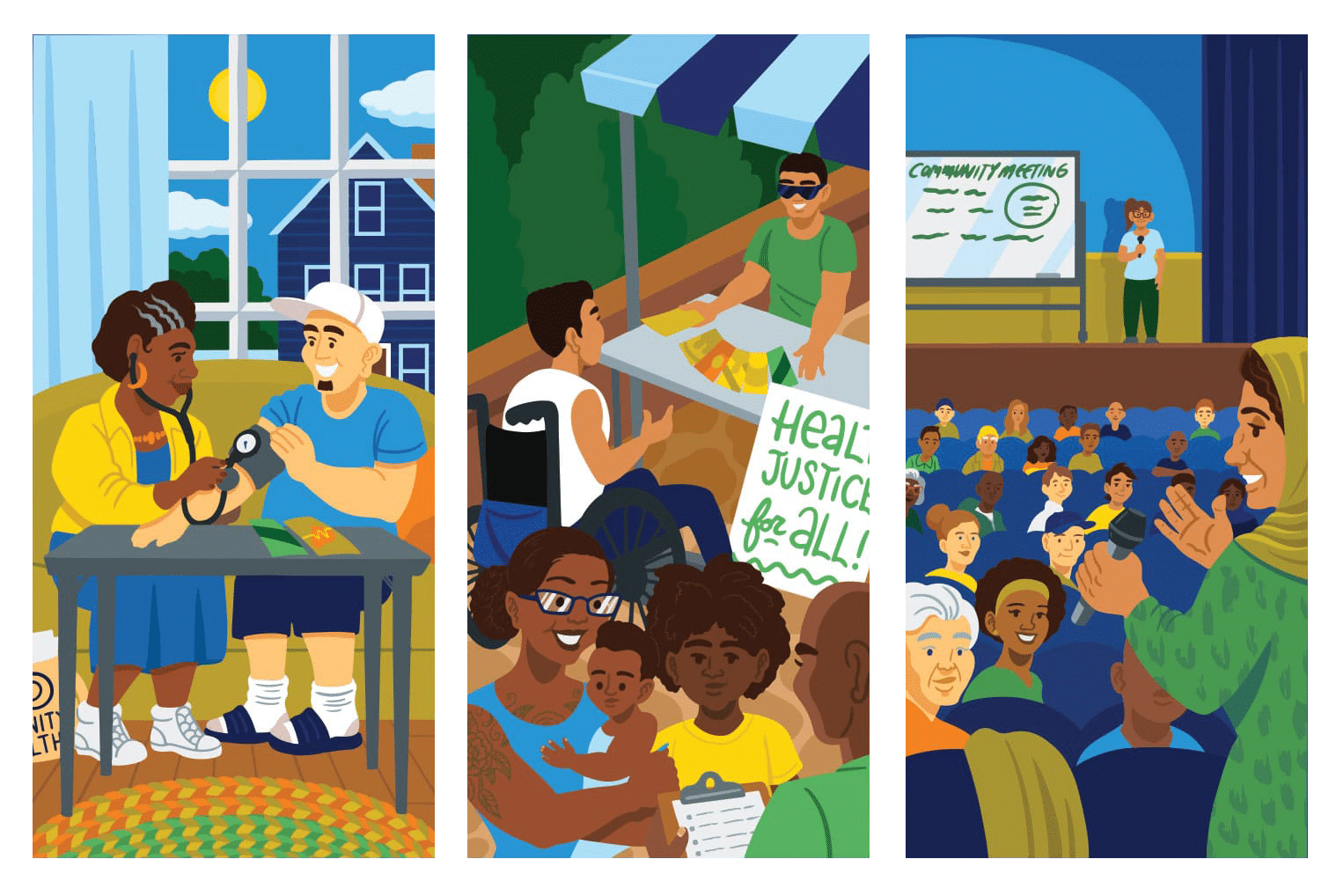 The Latest
New and noteworthy from the Rx Foundation network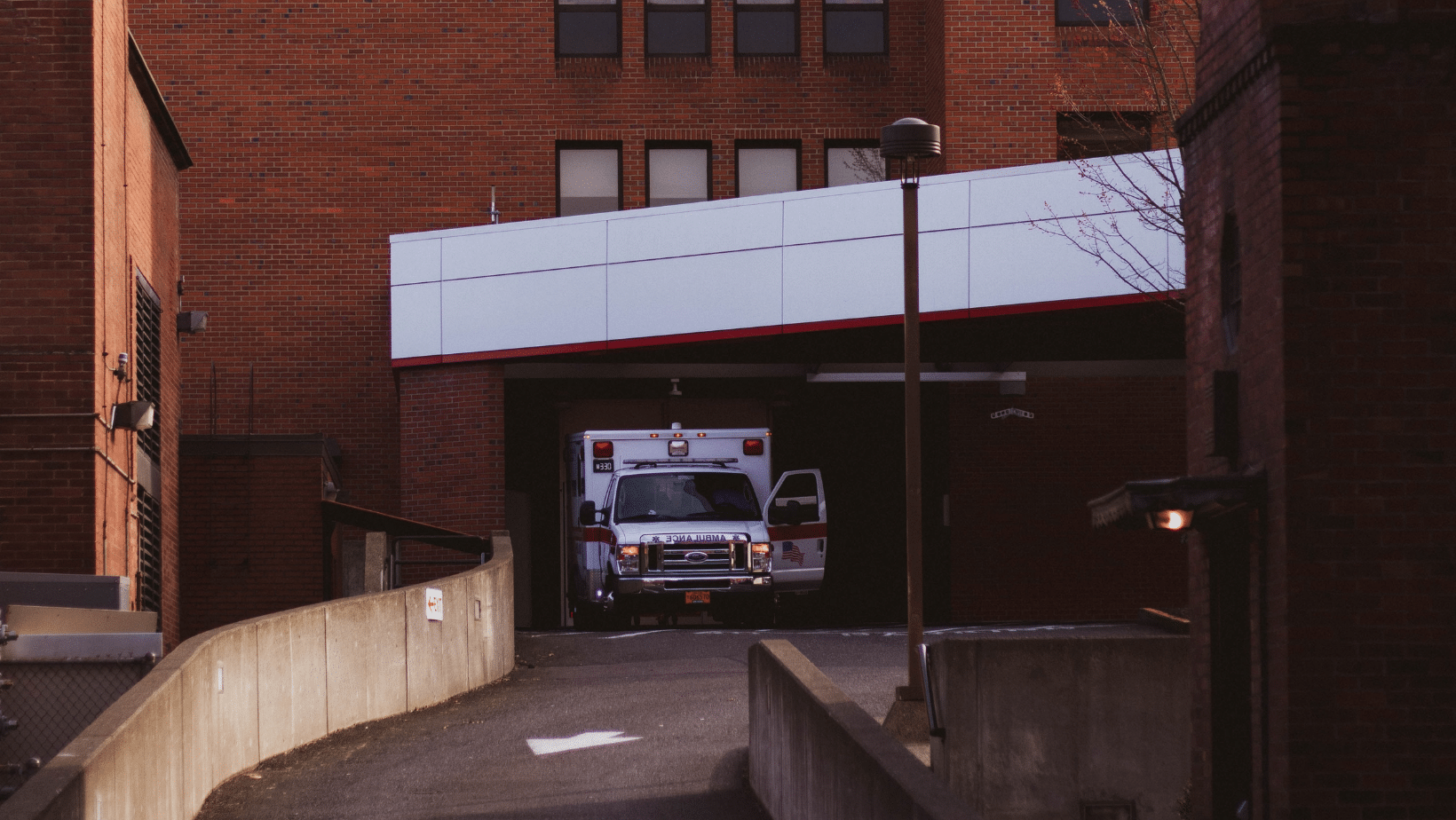 The Road to Affordable Healthcare: Advocacy in Alabama, Mississippi, and Tennessee
In this short blog post, we highlight three of our state partners in Alabama, Mississippi, and Tennessee, all of whom are strong and vocal advocates for high-quality, affordable, and accessible healthcare.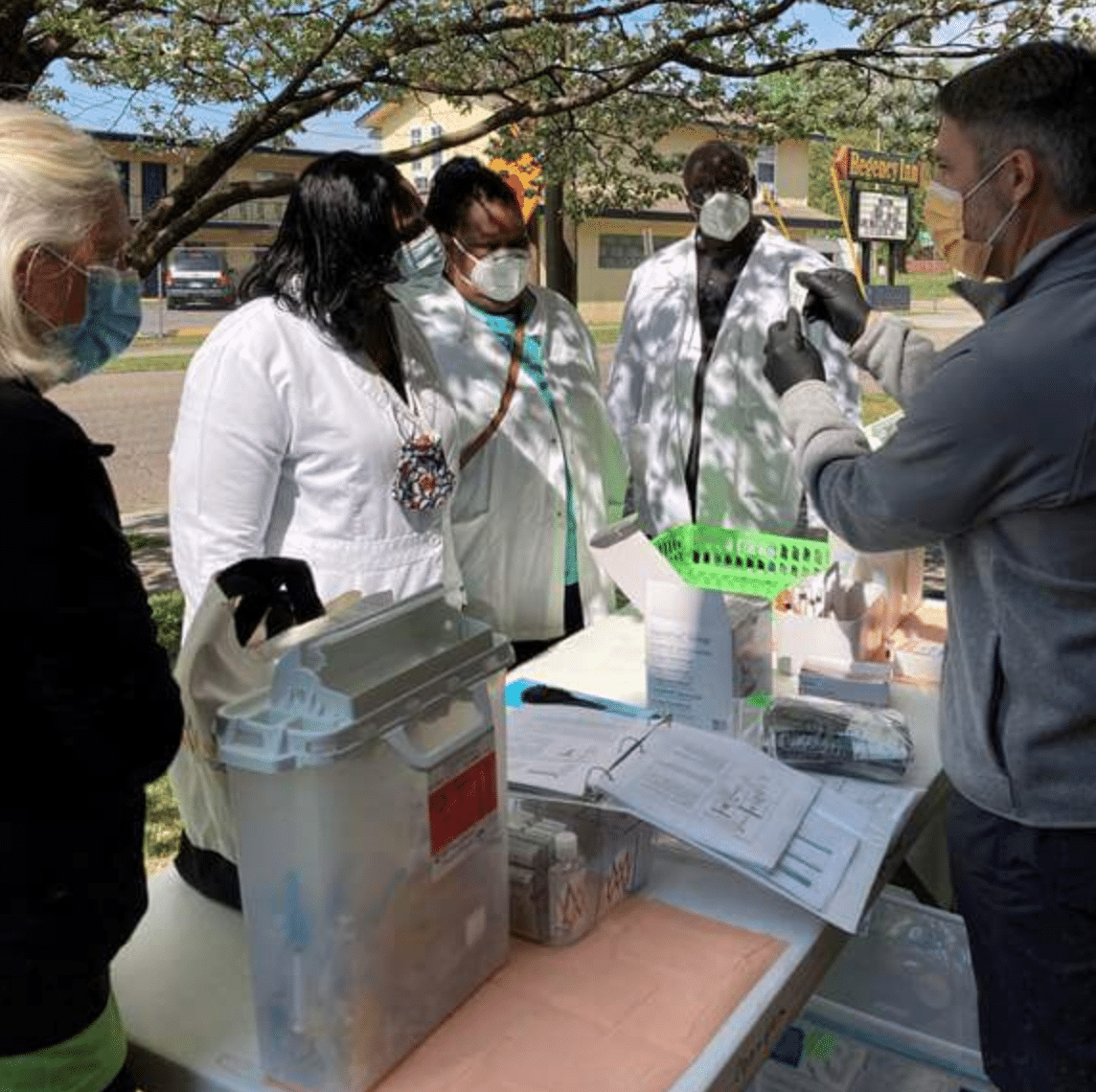 Image Source: New Direction Health Care Solutions
Putting Power at the Center of Health Philanthropy
In our most recent newsletter issue, we feature lessons learned from three community-based organizations in our Vaccine Plus: Community Health and Power grant program. Each led community-centered public health responses during the height of the pandemic, and are leveraging the relationships, collaborations, and access to resources that they built from their response efforts to continue advocating for and serving the ongoing and evolving needs of their communities.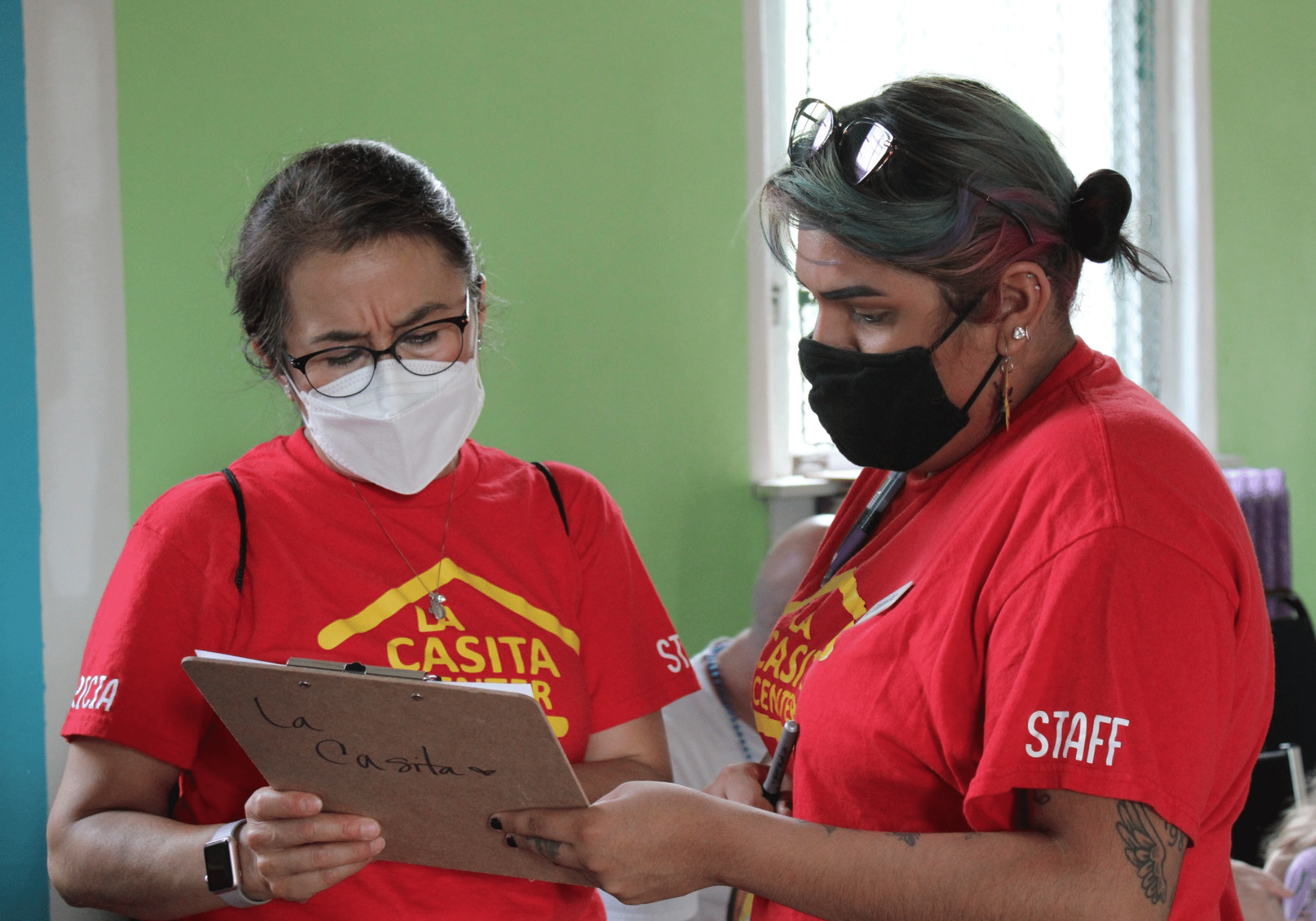 Image Source: La Casita Center
The "Return to Normal": Applying Lessons from COVID Response Efforts to Ongoing Public Health Emergencies
In this Power is a Social Determinant of Health webinar, two Vaccine Plus: Community Health and Power grant partners, joined by Dr. Alicia Chang, share key lessons from their COVID response efforts and reflect on how community-based organizations can improve collaboration with public health institutions.
Rx Grant Partner Network