Building skills and capacities in the Rx network
In 2020 the Rx Foundation made funds available to support training opportunities for members of the Rx Advocacy Partners Network, and connected partners directly with several technical assistance organizations. In 2021 we launched the Targeted Coaching program, which includes funding and introductions to a roster of coaches and technical assistance providers who were ready and willing to engage. This optional program gives grant partners a boost to focus on goals that they might not have articulated in their original proposals, and to meet coaches who were not already known to them. In the first year of the program, leaders and teams in the program worked on skills and issues including power analysis, building more effective teams, state-level health policy and text-based messaging outreach.
MOVE and PowerLabs: coaching to build more effective teams
Three organizations in the Building Capacity for Health Advocacy program worked with PowerLabs in 2021 and 2022, including Missouri Organizing and Voter Engagement Collaborative.
Coaching & Technical Assistance Resources
Rather than a one-size-fits-all approach to technical assistance, the Rx Foundation's Targeted Coaching program is a chance for our grant partners to connect and work directly with coaches who offer tailored assistance to building capacity according to their organization's priorities. We hope to give partners a boost to focus on capacity-building goals that may not have been articulated in their original grant proposal, or where more support is needed to make progress.
Organizations and coaches that have worked with Rx Foundation grant partners include:
Matt Guy | Common Thread Group
Founded in 2001, Common Thread Group is made up of like-minded individuals who work with community groups, nonprofits, and government organizations to improve outcome through a focus on mindfulness and wellbeing. Common Thread Group utilizes a bottom-up approach ensuring wellbeing is the focus and outcome of all interactions and engagements; and brings synergy through a focus on mindfulness, allowing clients to achieve a reset enabling dysfunction to be replaced with function.
Coaching Capacities and Capabilities: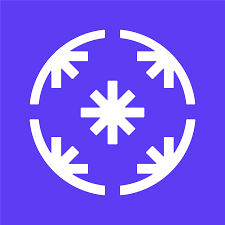 Empower Project
Empower Project supports organizations to empower leaders in their communities through relational-forward organizing with robust training and coaching as well as access to technology and funding, addressing the bottlenecks that have historically limited Relational Organizing access and scalability. In addition to monthly Relational Organizer Training Cohorts, Empower Project provides 1:1 coaching and ongoing training from a designated Coaching Specialist, and free access to relational organizing software to help partners center the power of their relationships in their organizing.
Coaching Capacities and Capabilities: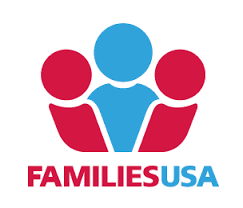 Families USA
Families USA, a leading national voice for health care consumers, is dedicated to the achievement of high-quality, affordable health care and improved health for all. We advance our mission through public policy analysis, advocacy, and collaboration with partners to promote a patient- and community centered health system. Working at the national, state, and community level for over 40 years.
Core Support and Coaching: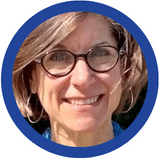 Jennifer Goldsmith
Jennifer Goldsmith is a pragmatic partner with a depth of experience in non-profit leadership, health equity and racial justice. She works with leaders and organizations to fulfill missions and achieve equity goals and strategies.
Where She Can Be of Help: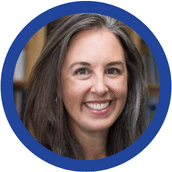 Kate Hilton
Kate Hilton is Leadership Faculty in the Atlantic Fellows for Health Equity program at the Fitzhugh Mullan Institute for Workforce Equity at The George Washington University. Kate equips people around the globe to build individual, team, and organizational capacity to address the adaptive, human-side of change and brings decades of experience in coaching and teaching leadership, organizing and change management.
Where She Can Be of Help:

PowerLabs
PowerLabs supports staff and volunteer teams to make it more likely they get stronger over time, contribute to the growth and learning of team members and produce excellent work. Our team's coaching support is based on decades of research on what makes teams successful. We will help you put the conditions in place that have been shown to predict up to 80% of a team's success. Our coaches also help your team develop the skills and strategies they need to improve communication, collaboration, and problem-solving.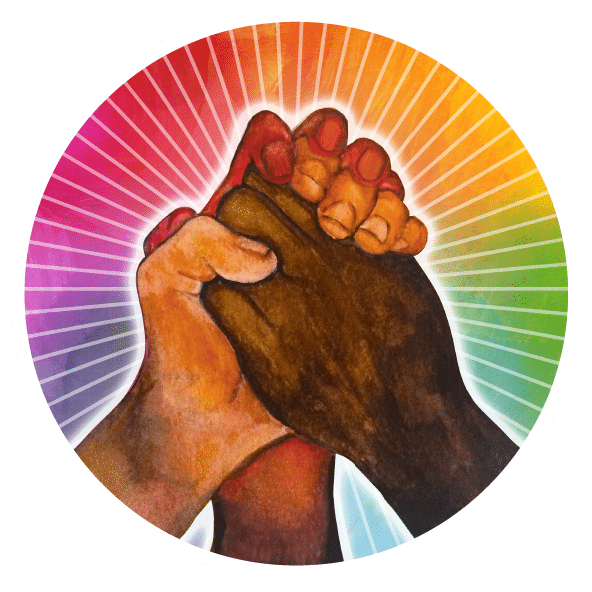 Social Movement Technologies is a non-profit movement partner that has trained staff and activists from 4,000+ organizations to build more powerful, integrated online & offline campaigns. Join coaching with SMT to review current organizational tools & tactics and get a prioritized list of the most significant changes. Topics covered include building volunteer/leader pathways or "ladders of engagement", online ads, organic social media posts, texting, email, livestreaming, video, narrative & storytelling, CRMs / member databases, online petition / action tools, team tools, digital security, and much more.
These Tools Have Helped: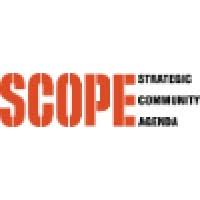 Strategic Concepts in Organizing and Policy Education (SCOPE)
SCOPE is a grassroots membership-based community organization located in South Los Angeles. SCOPE organizes with and for poor and working class communities of color to counter the structural forces producing and maintaining social and economic injustice. SCOPE has developed multi-dimensional approaches that reduce and eliminate structural barriers to opportunities for economically disadvantaged communities and communities of color. Additionally, SCOPE has developed a number of tools that have set the standard for community building, including the SCOPE Power Analysis process that is now used by community organizers nationwide. SCOPE's training modules include, Power Analysis, Community Organizing, Campaign Strategy Development, and Integrated Voter Engagement.
Power Analysis Tool:
Investigating power and relationships is critical to the creation of effective, proactive strategies that build the power of grassroots organizations fighting for social justice change. It helps create a picture of the political power and landscape to understand how and by whom power is exercised; and helps organizations develop effective strategies for winning progressive social change in the long-term, build power and relationships, and evaluate and refine strategies.