Background
Beginning April 1st, several state Medicaid programs began the long and drawn out process of redetermination – verifying eligibility information for current enrollees and slowly dis-enrolling people based on changes in income or household size. As a result, millions of beneficiaries who currently have health coverage through Medicaid will be disenrolled from the program and left uninsured over the next year.
When the public health emergency (PHE) was declared in 2020, protective measures were implemented to ensure that Americans maintained access to health coverage. One of those measures included offering continuous Medicaid enrollment for current and new enrollees – a stark contrast to the more restrictive eligibility requirements that removed individuals or families from coverage based on changes in income or family size, let alone the hundreds of thousands of individuals or families that are in the Medicaid gap.
According to the Kaiser Family Foundation, Medicaid enrollment grew by 20 million people or 28% in October 2022, compared to pre-pandemic times, as a result of the public health emergency. Undoubtedly, expanded healthcare coverage saved lives during the pandemic. Now, it's expected that anywhere from 5 to 14 million Americans will lose coverage in the unwinding phase. 
Early Data on Medicaid Unwinding
Last week, Kaiser Family Foundation (KFF) released early data on the Medicaid Unwinding process, and found that over a half a million enrollees have already been disenrolled from the program. What is particularly concerning is that a majority of disenrollments were procedural in nature – meaning people were disenrolled from Medicaid programs simply because they did not complete the re-enrollment process paperwork despite remaining eligible for the program. 
In a report created by People's Action, the Center for Popular Democracy, and Make the Road states, titled "Strengthening Medicaid: Challenges States Must Address as the Public Health Emergency Ends", survey findings revealed that a staggering 44% of respondents were completely unaware of their need to go through a renewal process once the public health emergency ends, potentially putting them at risk of losing their Medicaid coverage.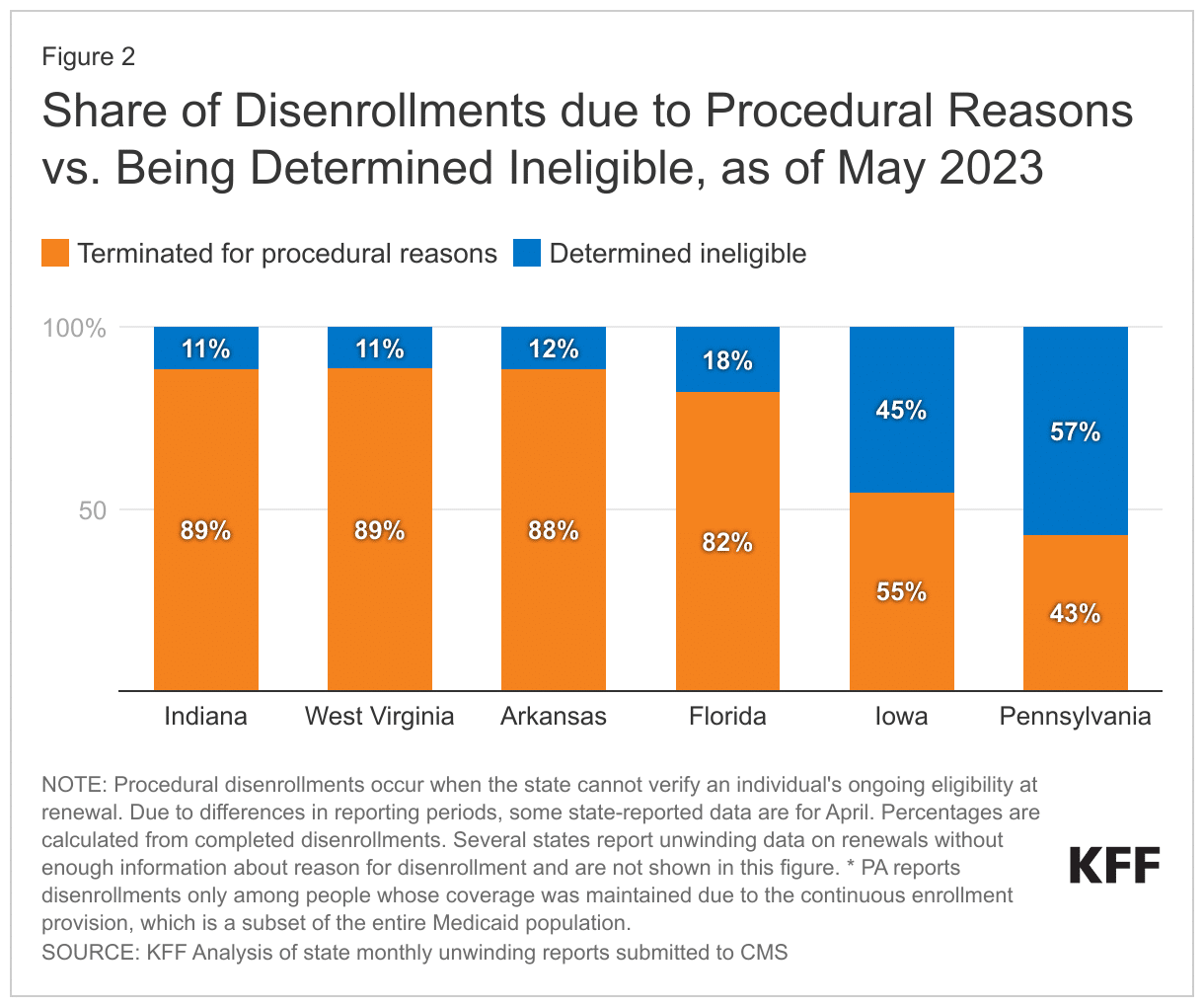 Today, we're seeing the impact of procedural disenrollments – more and more Americans who are eligible for Medicaid coverage are now left uninsured and without access to affordable healthcare services simply because they were simply unaware of the re-enrollment process.
Continuous enrollment was a measure in the public health emergency declaration. As a result, many beneficiaries have never gone through the process of re-enrollment. KFF's own survey findings are similar to those reported by People's Action et al, suggesting that over 67% of enrollees were unaware of having to complete a renewal process to maintain coverage. Furthermore, the states' limited messaging and outreach efforts have done little to raise awareness among beneficiaries.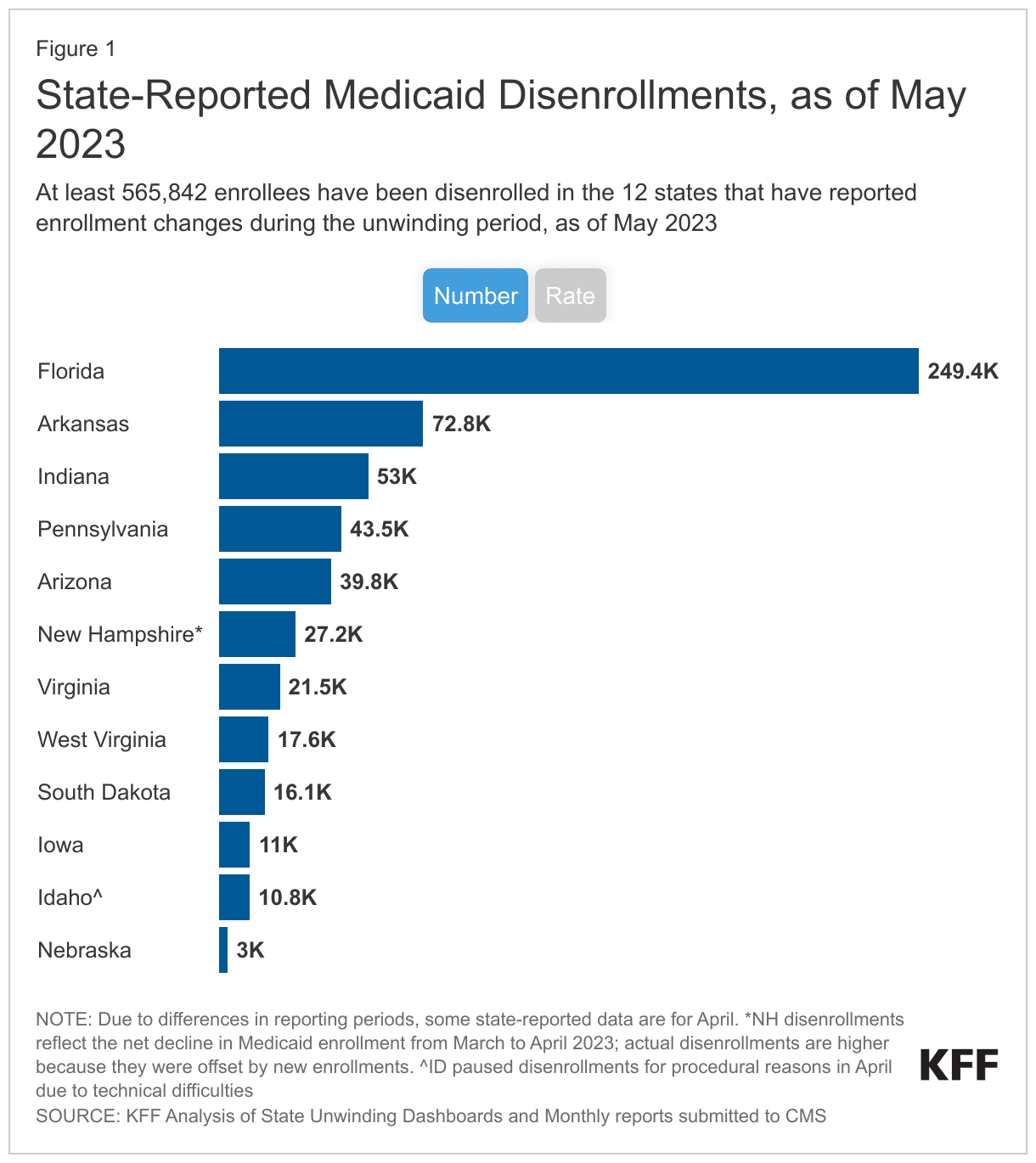 In Alabama alone, tens of thousands of residents are expected to lose health coverage as a result of "unwinding" Medicaid. According to the Robert Wood Johnson Foundation and Urban Institute, more than 61,000 Alabamians are expected to lose Medicaid coverage by June 2024. Advocates with Alabama Arise are pushing for Medicaid expansion to ensure affordable healthcare coverage for Alabamians who will be priced out of coverage and otherwise be left uninsured. But while Alabama Arise advocates remain hopeful for Medicaid expansion in their state – especially after North Carolina recently expanded Medicaid – many states, including Alabama, face the immediate consequences of unwinding Medicaid's continuous enrollment. 
Resources on Medicaid Unwinding Outreach
Paired together, early data and survey findings suggest that there is much work to be done. We appreciate that many community organizing, advocacy, and community health partners in the Rx Foundation network will be working hard to reach people with accurate information and resources, to make sure that anyone who is still eligible maintains coverage. Thus, we want to uplift several resources for community-based organizations, coalitions, advocates and individuals working to ensure everyone's health and wellbeing. Below are several toolkits, webinars, and publications aimed at providing background information, messaging, and actionable tools and resources to organizations serving individuals expected to be directly impacted by disenrollment.
"Strengthening Medicaid: Challenges States Must Address as the Public Health Emergency Ends", created and recently published by People's Action, the Center for Popular Democracy, and Make the Road states, offers several actionable and detailed recommendations on both the federal and state levels, on areas like: (1) Improving application and renewal processes, (2) Removing barriers to accessing health services, and (3) Strengthening unwinding plans (outreach + communication). Their comprehensive report provides policy solutions and procedural improvements that could lessen the amount of people likely to be disenrolled, and possibly left uninsured.
Additionally, Jennifer Harris, a health policy advocate with Alabama Arise, has written an easy-to-read guide for what individual Medicaid members need to know about the unwinding, including frequently asked questions and step-by-step instructions that Medicaid members can take in their state to keep their benefits. Their simple post walks everyday Alabama residents through the process of ensuring their enrollment.
Finally, Young Invincibles has developed a toolkit with background information and branded graphics for social media, A Guide to the End of Medicaid Continuous Coverage, that includes comprehensive information on consumer options, linking to several free resources and helplines for beneficiaries. It is written in plain language and is intended to be used by advocates, organizers, and community-based organizations who are working on messaging and outreach, and offering one-on-one support and engagement throughout the unwinding process.
Additional Resources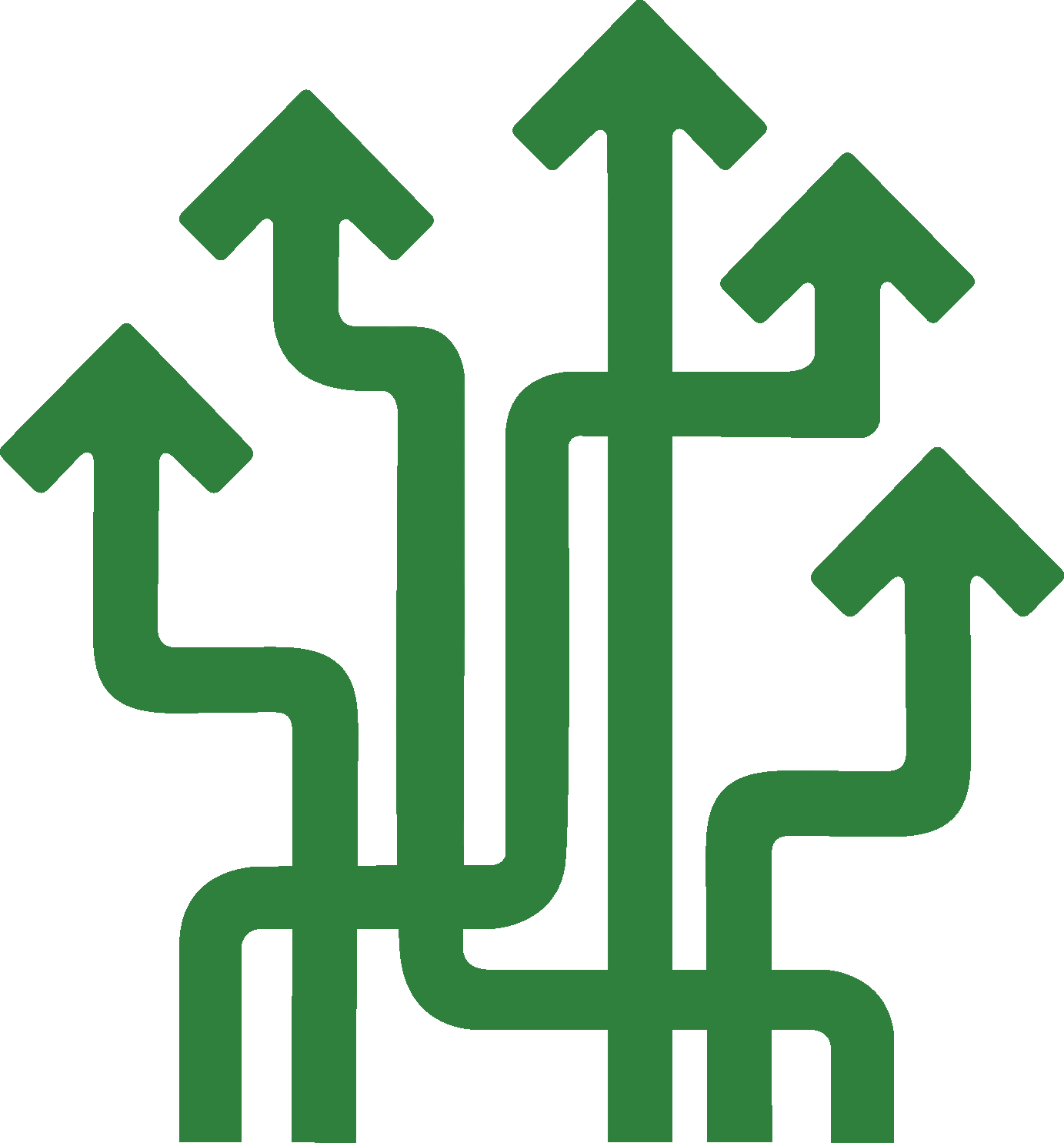 Follow-us on social media for the most up-to-date news, resources, and events from the Rx Foundation and its partners.