Our longtime Rx Foundation partners at the Institute for Healthcare Improvement (IHI) recently launched "Turn on the Lights", a new, hopeful podcast about the US health care system that features solutions, stories, and calls to action. Tune in for thoughtful, candid conversations with hosts Dr. Don Berwick and Dr. Kedar Mate, and changemakers from around the country.
In "Turn on the Lights", Dr. Berwick and Dr. Mate walk listeners through the thorniest problems of our healthcare system and uplift the many innovative solutions in healthcare from healthcare workers, patients, activists, advocates, researchers, and more. The podcast dives deep into topics like health, healthcare delivery, health equity and quality, as well as social justice.
Turn on the Lights
Turn on the Lights is IHI's thought-provoking podcast series of candid conversations about how the US health care system is working and not working. Featuring practical solutions from around the world, inspirational stories, and calls to action, the Turn on the Lights podcast is an outlet for discourse on a range of topics, including improving health and health care delivery, health equity and quality, and social justice.
The discussions will highlight successes and failures, lessons learned, and the people who speak from experience, including health care workers, patients, innovators, activists, researchers, and changemakers.
By demystifying health care problems, we hope to activate both the public and health care professionals to help us accelerate changes that lead to improvements in health and health care worldwide.
In the first two episodes, you'll hear from Dr. Rushika Fernandopulle, a pioneer in primary care, and attorney Berneta L. Haynes, who brings deep expertise on patient medical debt. Join them for conversations about how we could collectively reimagine care delivery and business models to reduce healthcare costs and ensure good health outcomes and patient-first health experiences, and what change is needed to reduce the medical debt burden that disproportionately impacts communities in the South and communities of color.
You can now listen to "Turn on the Lights" wherever you get your podcasts – Spotify, Apple, Google, iHeart Radio, and Amazon Music. The Rx Foundation supported the development and launch of "Turn on the Lights" with an Innovation Grant in 2022.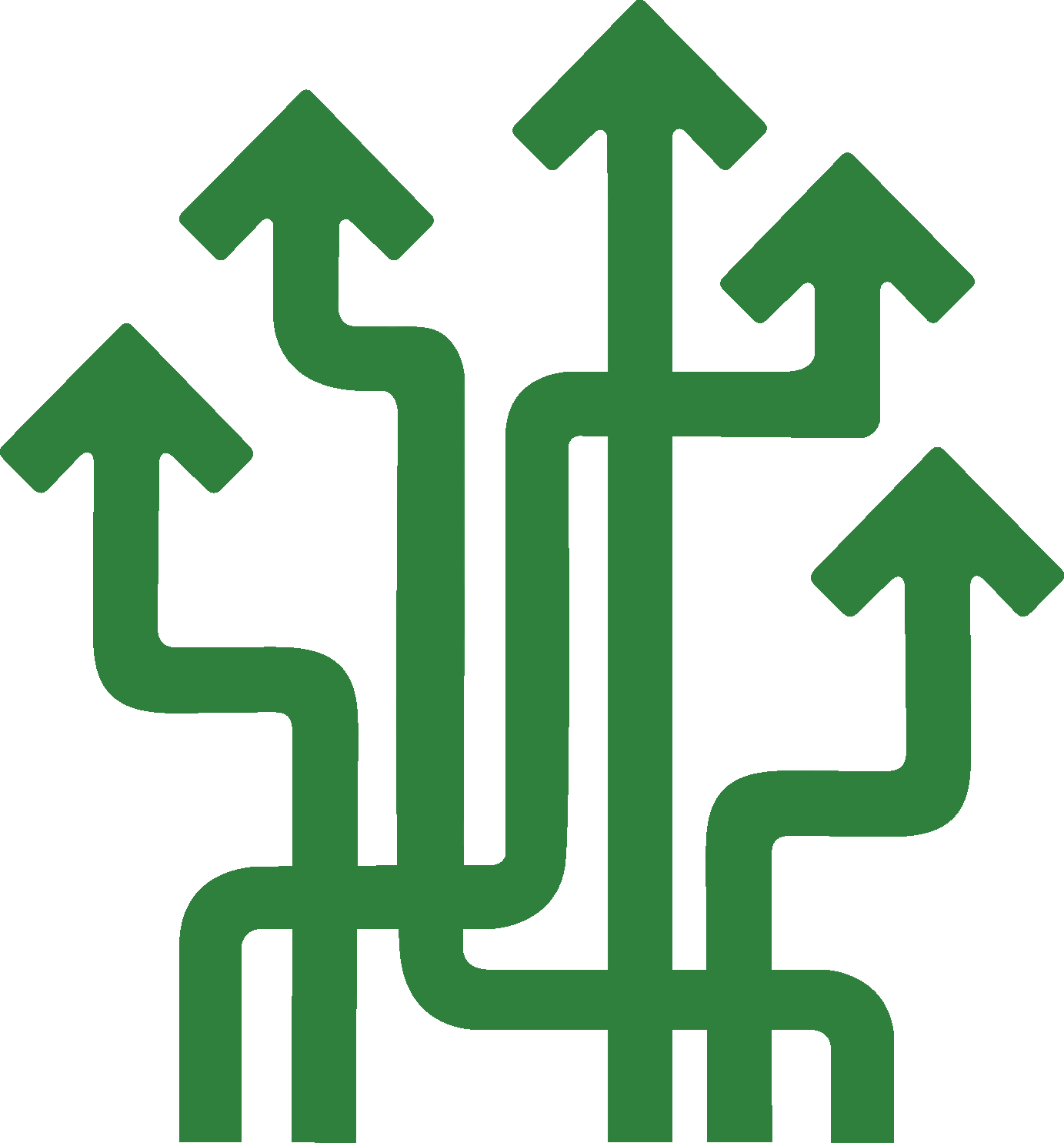 Follow-us on social media for the most up-to-date news, resources, and events from the Rx Foundation and its partners.