Dr. Alister Martin, Founder and Board Chair of Vot-ER
Photo Credit: Charles Krupa/AP
In last week's episode, Dr. Alister Martin, Founder of Vot-ER and Rx Foundation grant partner, joined Dr. Don Berwick and Dr. Kedar Mate to discuss how healthcare settings and providers can help patients register to vote and offer opportunities for their voices to be heard. Throughout the episode, they discuss how voting is interconnected to our health, and how non-partisan civic engagement can break bad cycles of health.
Turn on the Lights
Turn on the Lights is IHI's thought-provoking podcast series of candid conversations about how the US health care system is working and not working. Featuring practical solutions from around the world, inspirational stories, and calls to action, the Turn on the Lights podcast is an outlet for discourse on a range of topics, including improving health and health care delivery, health equity and quality, and social justice.
The discussions will highlight successes and failures, lessons learned, and the people who speak from experience, including health care workers, patients, innovators, activists, researchers, and changemakers.
By demystifying health care problems, we hope to activate both the public and health care professionals to help us accelerate changes that lead to improvements in health and health care worldwide.
Vot-ER – Healthy Communities Powered By A Healthy Democracy
Vot-ER develops nonpartisan civic engagement tools and programs for every corner of the healthcare system—from private practitioners to medical schools to hospitals. Their work is driven by a community of health care professionals, organizers, clinical students, and technologists united by a common vision: healthy communities powered by inclusive democracy.
Resources from Vot-ER
Below are a few nonpartisan civic engagement tools, resources, and programs from Vot-ER, aimed at helping the healthcare system integrate civic engagement into healthcare settings.
Vot-ER Resource Center
On this comprehensive resource page, you can learn how to use your Vot-ER badge, get legal guidance on healthcare-based voter registration, download materials, and more!
Civic Health Fellowship
The Vot-ER Civic Health Fellowship is designed for nurses, physicians, medical students, social workers, and other health professionals who want to make a bigger impact in their communities.
Civic Health Month
Civic Health Month is a month-long advocacy campaign to increase voter registration and promote voting as a tool for creating better health outcomes. Join over 300 hospitals, healthcare associations, and civic engagement organizations united to build a healthier democracy.
Turn on the Lights Podcast
In the first two episodes of Turn on the Lights, we heard from Dr. Rushika Fernandopulle, a pioneer in primary care, and attorney Berneta L. Haynes, who brings deep expertise on patient medical debt. Join them for conversations about how we could collectively reimagine care delivery and business models to reduce healthcare costs and ensure good health outcomes and patient-first health experiences, and what change is needed to reduce the medical debt burden that disproportionately impacts communities in the South and communities of color.
You can now listen to "Turn on the Lights" wherever you get your podcasts – Spotify, Apple, Google, iHeart Radio, and Amazon Music. The Rx Foundation supported the development and launch of "Turn on the Lights" with an Innovation Grant in 2022.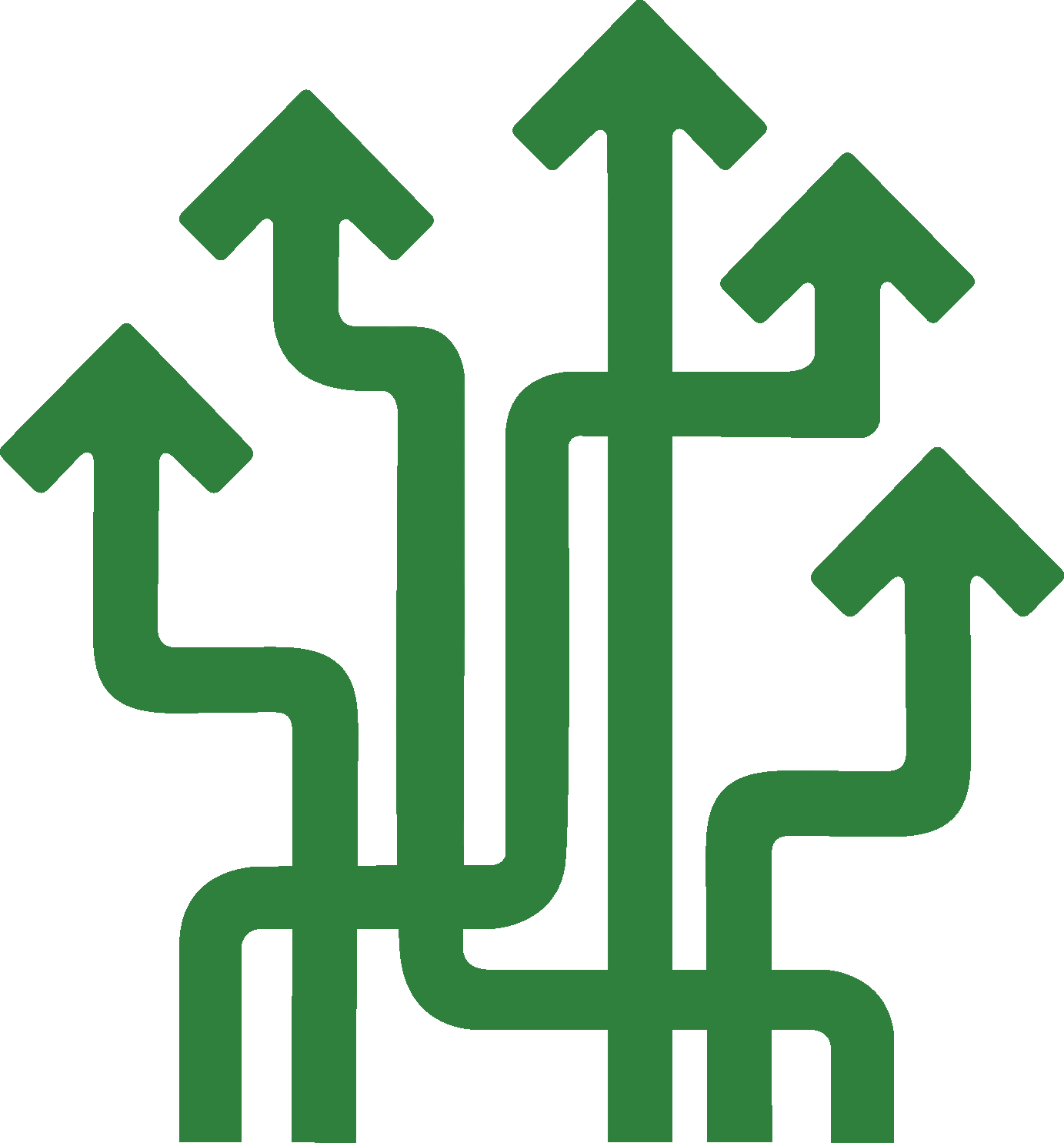 Follow-us on social media for the most up-to-date news, resources, and events from the Rx Foundation and its partners.