Background
Beginning April 1st, several state Medicaid programs began the long and drawn out process of redetermination – verifying eligibility information for current enrollees and slowly dis-enrolling people based on changes in income or household size. As a result, millions of beneficiaries who currently have health coverage through Medicaid will be disenrolled from the program and left uninsured over the next year.
When the public health emergency (PHE) was declared in 2020, protective measures were implemented to ensure that Americans maintained access to health coverage. One of those measures included offering continuous Medicaid enrollment for current and new enrollees – a stark contrast to the more restrictive eligibility requirements that removed individuals or families from coverage based on changes in income or family size, let alone the hundreds of thousands of individuals or families that are in the Medicaid gap.
According to the Kaiser Family Foundation, Medicaid enrollment grew by 20 million people or 28% in October 2022, compared to pre-pandemic times, as a result of the public health emergency. Undoubtedly, expanded healthcare coverage saved lives during the pandemic. Now, it's expected that anywhere from 5 to 14 million Americans will lose coverage in the unwinding phase.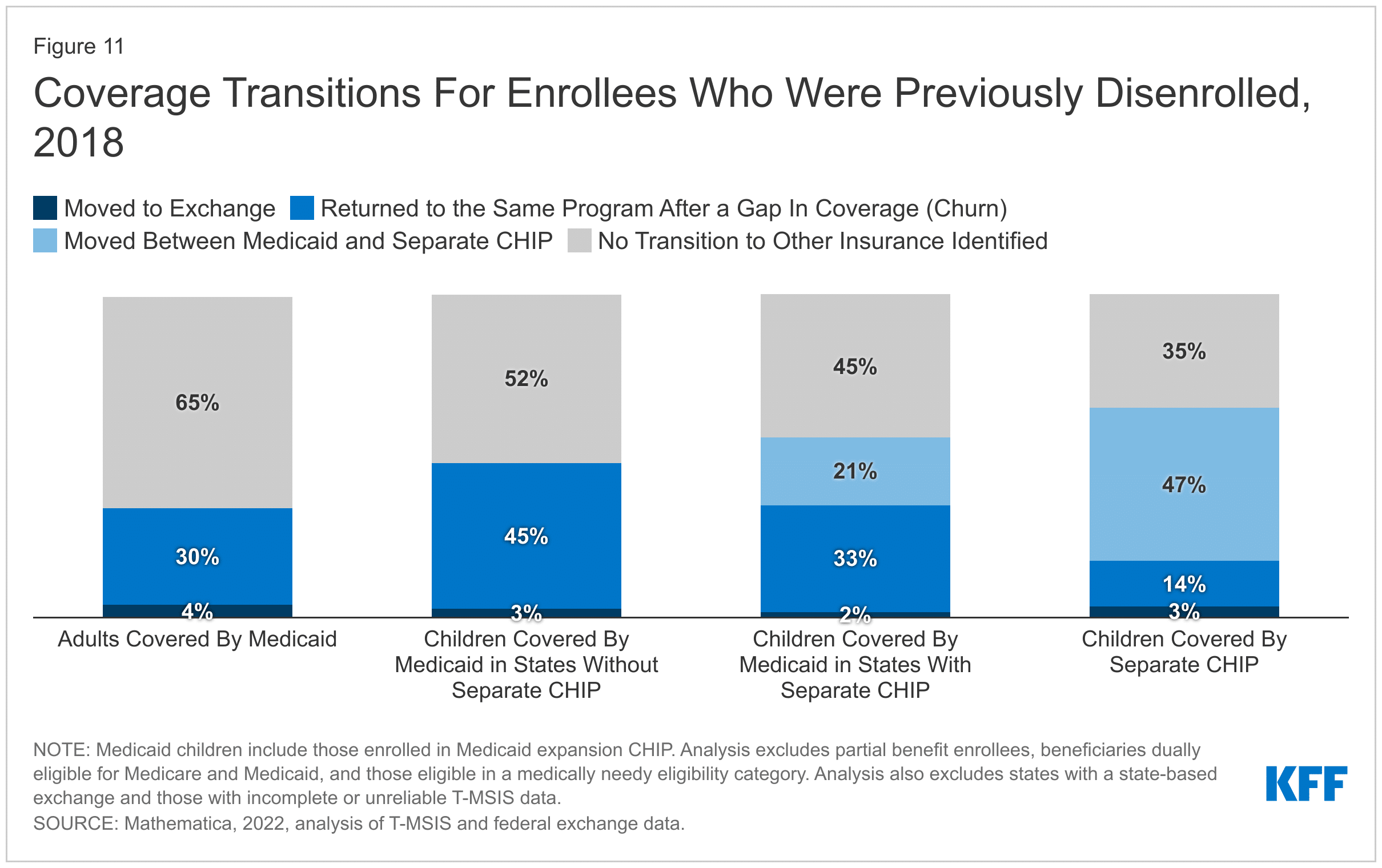 In Alabama, tens of thousands of residents are expected to lose health coverage. According to the Robert Wood Johnson Foundation and Urban Institute, more than 61,000 Alabamanians are expected to lose Medicaid coverage by June 2024. Advocates with Alabama Arise are pushing for Medicaid expansion to ensure affordable healthcare coverage for Alabamanians who will be priced out of coverage and otherwise be left uninsured. 
Alabama Arise is also fighting for the 220,000 Alabamians, like Katie Franklin, who work full time but cannot afford health insurance. Katie is a mother of two who works as a nail technician and front office manager in Birmingham, Alabama. Katie is also in the state's Medicaid health coverage gap, along with hundreds of thousands of Alabamians who cannot afford private insurance but are ineligible for Medicaid. 
Without healthcare coverage, Katie and her peers are left to delay needed medical care and accrue medical debt for out-of-pocket treatments.
The Cover Alabama campaign, of which Alabama Arise is a founding member, is working "to ensure that every Alabamian can afford to get the health care they need when they need it". Currently, they are hosting several upcoming community town halls to share how Medicaid expansion would provide Alabamians with healthcare coverage, and add jobs to the local economy.
While Alabama Arise advocates remain hopeful for Medicaid expansion in their state – especially after North Carolina recently expanded Medicaid – many states, including Alabama, face the immediate consequences of unwinding Medicaid's continuous enrollment. 
Resources
We appreciate that many community organizing, advocacy, and community health partners in the Rx Foundation network will be working hard to reach people with accurate information and resources, to make sure that anyone who is still eligible maintains coverage. Thus, we want to uplift several resources for community-based organizations, coalitions, advocates and individuals working to ensure everyone's health and wellbeing. Below are several toolkits, webinars, and publications aimed at providing background information, messaging, and actionable tools and resources to organizations serving individuals expected to be directly impacted by dis-enrollment.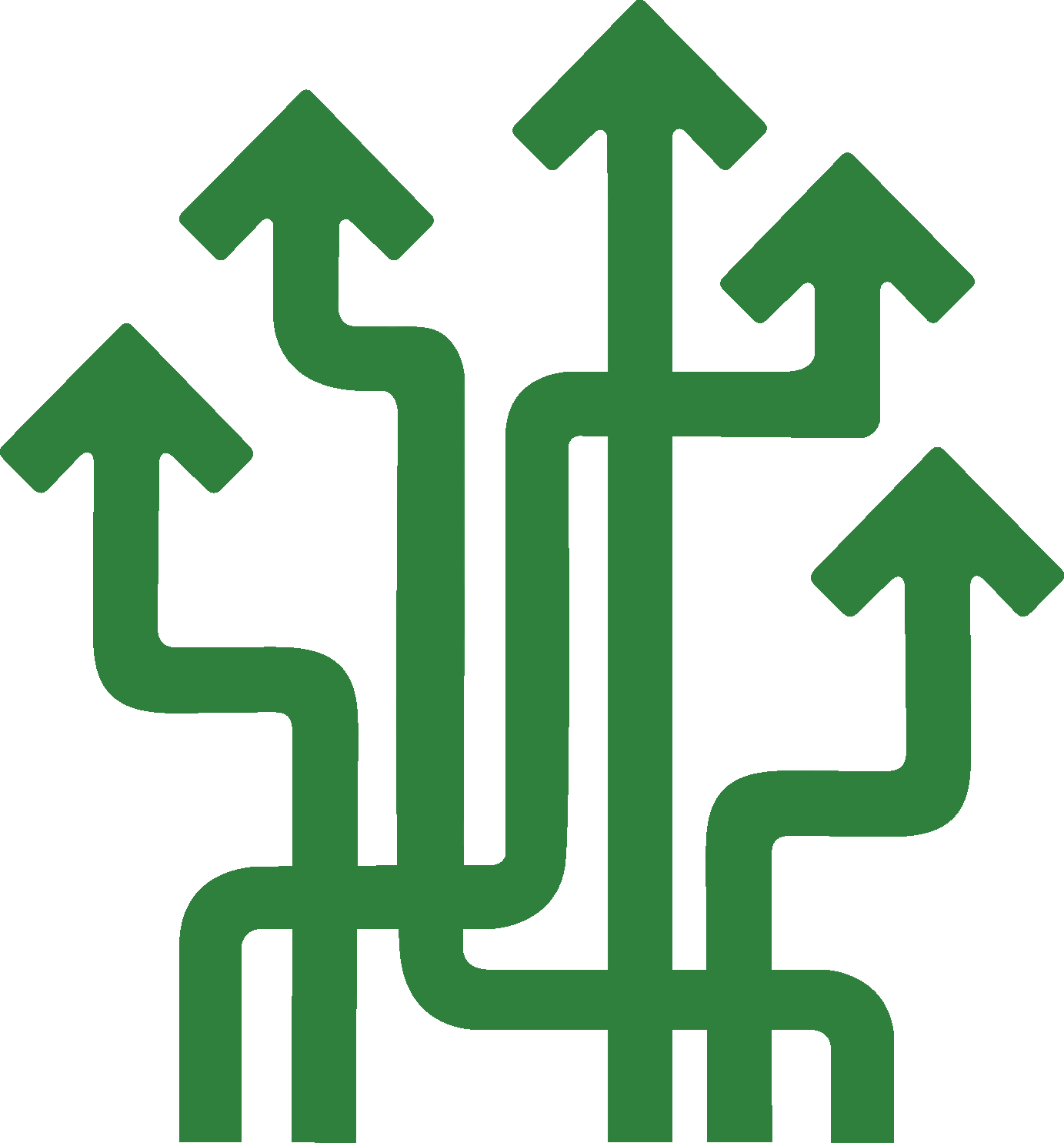 Follow-us on social media for the most up-to-date news, resources, and events from the Rx Foundation and its partners.