In this webinar by Empower Project, Amanda Brink (Deputy Director) shares several health and civic change case studies on relational organizing at scale. Offering lessons and challenges, Amanda outlines how we can work together to empower trusted messengers and build up progressive organizing capacity for the long term.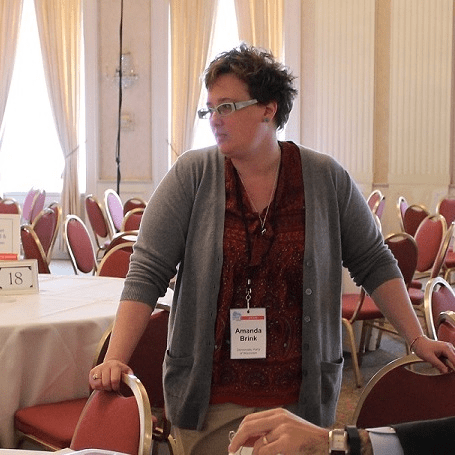 Empowering Trusted Messengers and Communities through Relational Organizing with Empower Project
from Rx Foundation's Power is a Social Determinant of Health series
Session description: Why do you believe the things you believe? Research shows that the most impactful messengers are our friends and family. That's where Empower Project comes in. We help community groups engage in Relational Organizing, which leverages the power of community leaders and volunteers to communicate with family and friends to enact change. Our partnerships in the health space include efforts to increase vaccine uptake, and coaching organizers working to change policies that impact health in our communities. Empower Project has engaged in 9 different independent studies demonstrating that Relational Organizing is one of the most impactful tactics organizations can employ. We have been relationally organizing for over 12 years, have trained 82,000 people from over 1,000 organizations on the techniques, and in 2022 tested several new promising strategies to best leverage the power of personal relationships to enact change.
In this session we talk about relational organizing at scale with specific examples from our work in health and civic change, share our innovative research program which aimed to answer test theories on scaling Relational Organizing quickly, and discuss how to capture the moment online to achieve action and communication offline. We also share mistakes we made along the way, lessons learned and best practices, and how we can work together to empower trusted messengers and build up progressive organizing capacity for the long term.
To watch the full webinar, please fill out our Google Form to receive an email with a direct link and password within 1-3 business days.
Watch the Recording
Session Highlights
Resources
Learn more about Empower Project's FREE Empower App, a suite of organizing tools, including both the organizer and activist smartphone apps, for 501c3 and 501c4 entities. Empower App gives you tools to build, manage, and maintain a network of relationships that you can use to create change, build long term power, and maximize your impact.
Empower Project also provides capacity-building trainings and coaching services. They support organizations to empower leaders in their communities through relational-forward organizing, providing free training and coaching as well as access to technology and funding. No two organizations or communities are the same, which is why they offer a full curriculum of trainings designed to meet people where they are; from their simple and quick start basics training, to our 8 session in-depth monthly Relational Organizing Cohort Program, to custom content for your specific needs. Learn more by visiting their website.
Speakers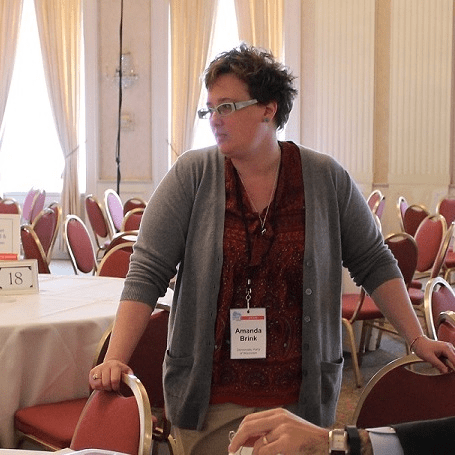 Amanda Brink (she/her)
Amanda is the Deputy Director of Empower Project.
Amanda Brink is a longtime Wisconsin political operative who brings over a dozen years experience to Empower Project. She considers herself a solid utility infielder– operations, grassroots organizing and mobilization, fundraising, digital engagement, campaign management, advance, logistics and more.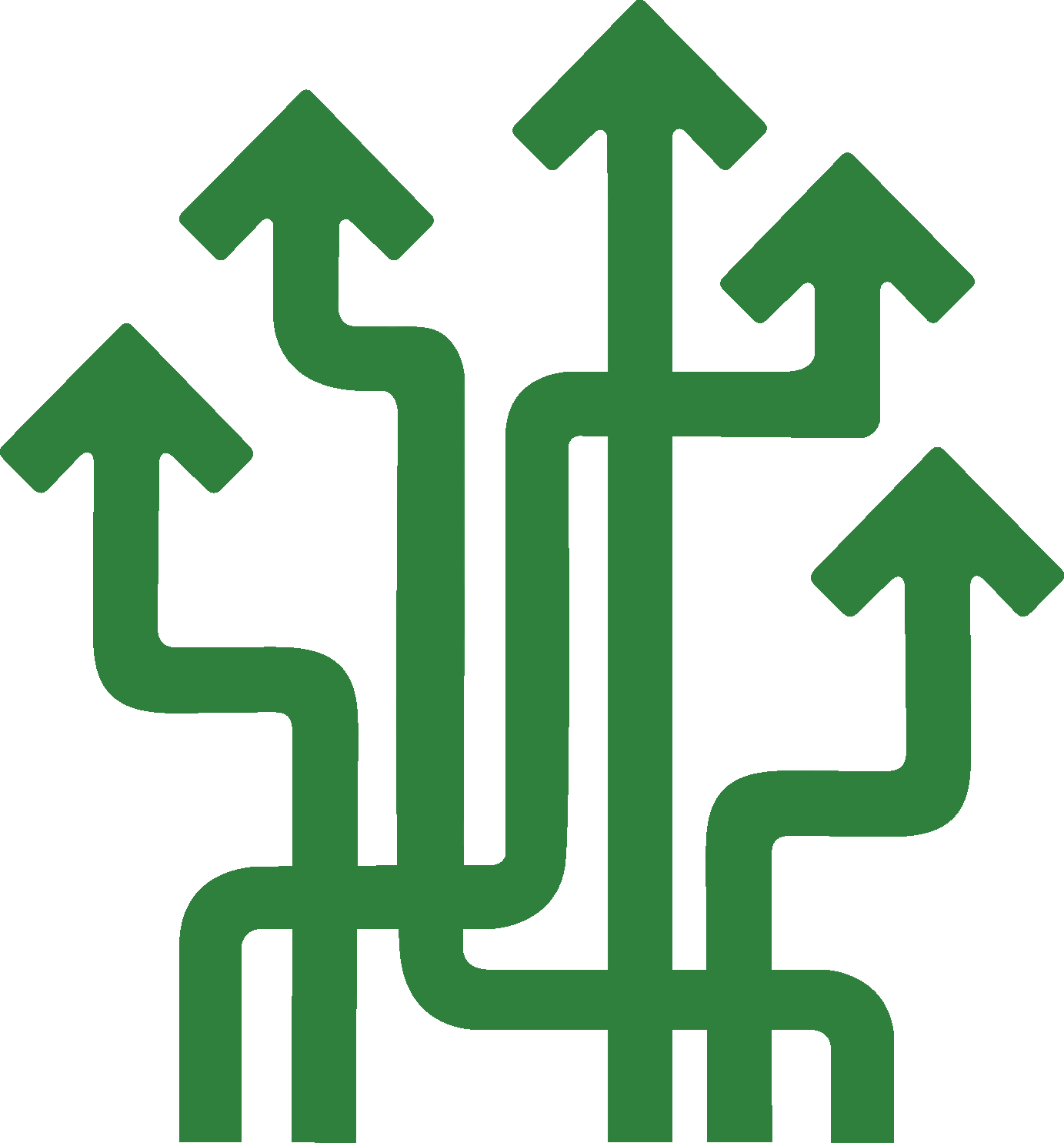 Follow-us on social media for the most up-to-date news, resources, and events from the Rx Foundation and its partners.