Levers for Long-Term Change: How Vaccine Plus Community-Led Health Initiatives Built Power & Strategies for the Future
from Rx Foundation's Power is a Social Determinant of Health series
Session description: While status quo public health responses failed to effectively reach under-served communities during the coronavirus pandemic, grassroots organizations and other community-led health efforts directly connected BIPOC communities to much needed resources and care, including COVID testing, PPE, and vaccines, in addition to food, diapers, Narcan, housing and childcare assistance, and more. As we "return to normal", we consider whether grassroots groups have gained a seat at the decision-making table since March 2020.
In a lively panel discussion featuring three of Rx Foundation's Vaccine Plus – Community Health and Power grant partners, El Centro, New Direction Health Care Solutions, and the Organization for Black Struggle, and guided by moderator Gloria Medina of Strategic Concepts in Organizing and Policy Education (SCOPE), we discuss whether grassroots groups are better able to advance long-term change in their communities as a result of their COVID response efforts.
To watch the full webinar, please fill out our Google Form to receive an email with a direct link and password within 1-3 business days.
Session Preview
Watch the Recording
Session Highlights
Speakers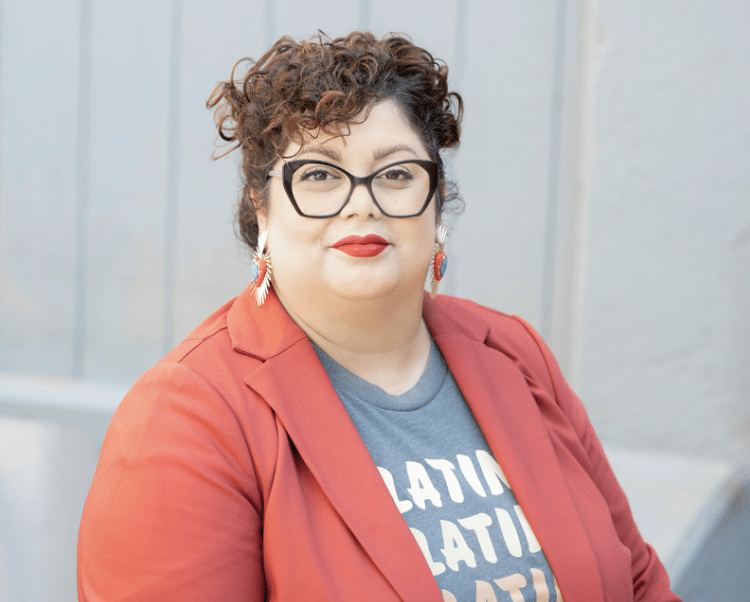 Erica Andrade (she/her), CEO/President of El Centro
Erica Andrade was appointed President and CEO of El Centro, Inc. on July 1, 2023
Erica Andrade was born in the Rio Grande Valley in south Texas and is the proud daughter of a strong, resilient immigrant mother from Guanajuato, Mexico. She migrated to Kansas City, Kansas at the age of 15 where she graduated from JC Harmon High School and has since called KCK home.
She graduated from the University of Kansas in 2001 with a BA in Latin American Studies and started working at El Centro soon after. In the fall of 2017, she enrolled in the executive MPA program at UMKC and graduated in 2019.
Erica has worked at El Centro for the past 22 years. Prior to being named CEO, she has served as Chief Program Officer (2018-2023), Patient Navigation Program Manager (2010-2018), and Adult Education Program Manager (2001-2010).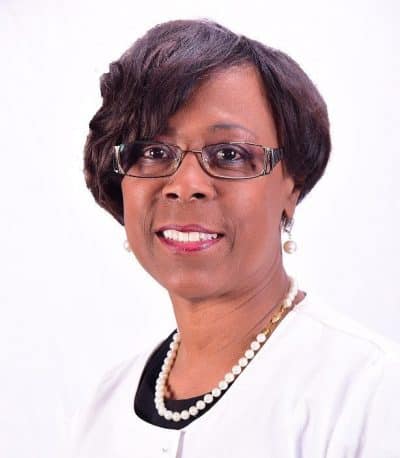 Cynthia Finch (she/her), LMSW, CCM, CMCE, Founder and President of New Direction Health Care Solutions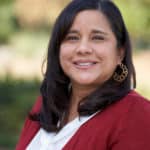 Gloria Medina (she/her), Executive Director of Strategic Concepts in Policy and Education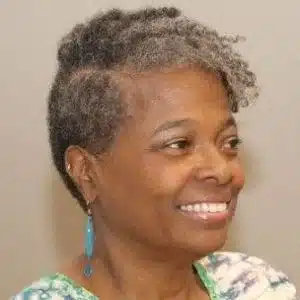 Jamala Rogers (she/her), Executive Director of the Organization for Black Struggle
Jamala is a founding member of OBS and serves as the Executive Director. She came of political and cultural age during the 1960s where she became active in the Black Student Movement. She's a fiery, feminist organizer and a seasoned leader in the struggle for justice, equality and peace. Jamala is a prolific writer and author of two books. She has received numerous awards and citations for her commitment to racial justice and gender equality. She loves reading, writing, listening to oldies-but-goodies and dancing to the pulsating sounds of Reggae music.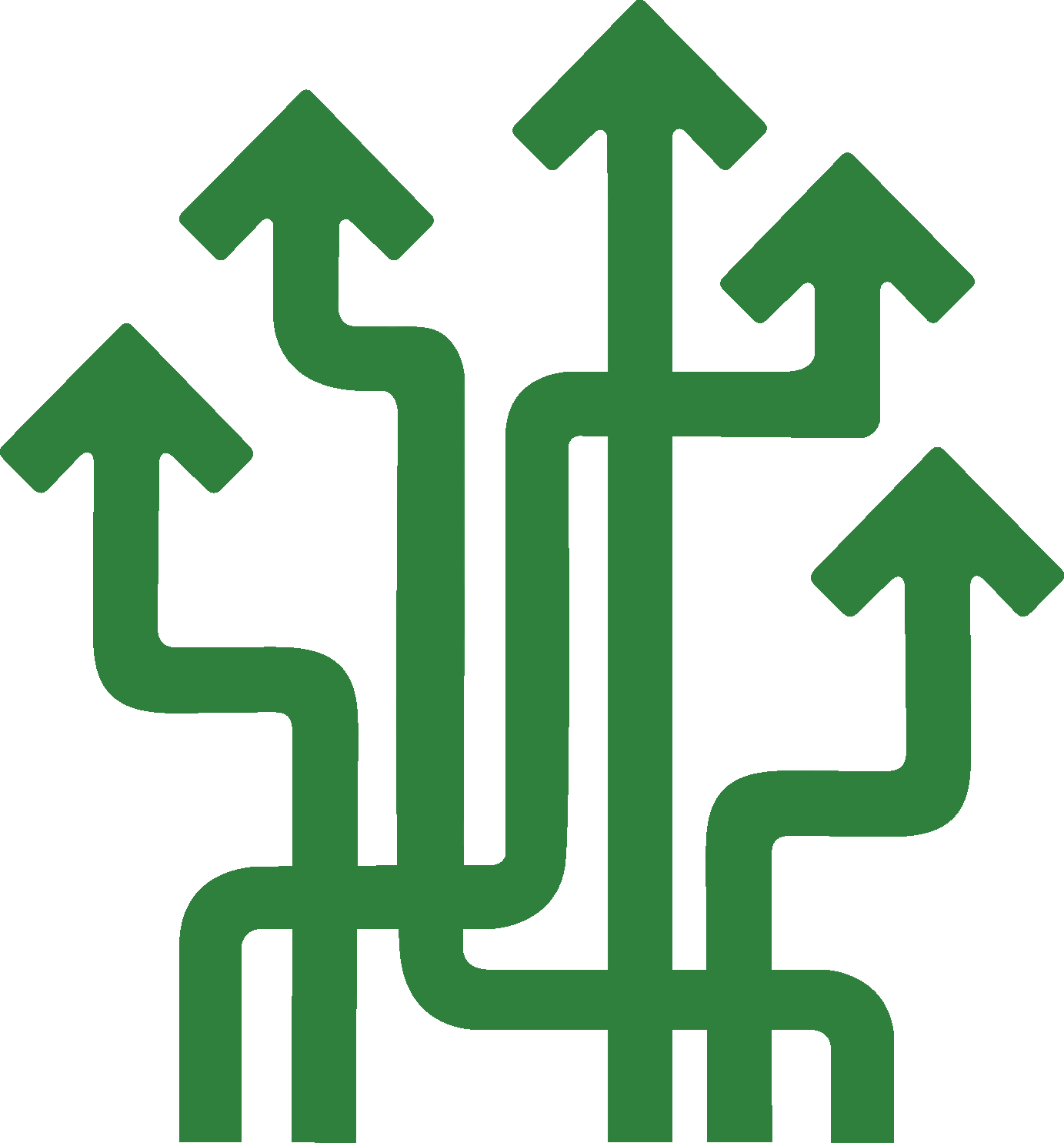 Follow-us on social media for the most up-to-date news, resources, and events from the Rx Foundation and its partners.