This article originally appeared in Health Affairs' Blog on October 28, 2021.
Responding to the COVID-19 crisis prompted many of us working and funding in the health sector to break through silos and to create and support partnerships among organizations that otherwise might never have crossed paths. It is worth pausing to reflect on the lessons coming out of this experience, and how they should guide our willingness to act and partner more creatively in the future.
One such creative partnership in the COVID-19 response regarding the Navajo Nation, a Native American territory covering more than 17 million acres extending into the states of Arizona, New Mexico, and Utah, yielded new understanding about expanding the network of people and organizations to achieve a more robust public health infrastructure.
The Rx Foundation, with a mission focused on health care access and quality, has a long history of partnership with organizations to improve health and health care in Navajo communities. In August 2020 we were introduced to Conservation Legacy, a national organization that supports conservation service projects and workforce development, and Ancestral Lands, a conservation corps with offices in Arizona and New Mexico that engages underrepresented, Indigenous young people in conservation service programs. One of our health partners, the Community Outreach and Patient Empowerment Program (COPE), a Native-controlled nonprofit that works with health care teams and community advocates to achieve health equity in the Navajo Nation, made the introductions.
During the first COVID-19 surge, when cases were alarmingly high in the Navajo Nation, Conservation Legacy and Ancestral Lands saw an opportunity to form an AmeriCorps pilot program to train and support local young people as contact tracers on the Navajo Nation. Ancestral Lands did not have previous experience with public health workforce development, and Rx Foundation had no previous experience funding conservation organizations, but the shared commitment to protecting the health and well-being of members of the Navajo Nation far outweighed any reluctance to this unorthodox collaboration.
With partial funding already in place from AmeriCorps, the Rx Foundation was able to fill the remaining gap with a $78,711, eight-month grant. COPE and the Navajo Nation Department of Health (NNDOH) partnered with Ancestral Lands to train, mentor, and manage the AmeriCorps members serving as contact tracers. Conservation Legacy provided a blueprint and support for the program based on its experience creating the Colorado Containment Response Corps, an AmeriCorps service program that partnered with nonprofits and with public health agencies to contain the spread of COVID-19.
Support Young People As Future Public Health Leaders
Ancestral Lands conducted the outreach, recruitment, and selection of 10 young people as contact tracers. Working with COPE and the NNDOH, Ancestral Lands developed the infrastructure, training, and various kinds of support for this new workforce development program. Half of those hired were Diné (Navajo) from the Navajo Nation, and the rest were nonindigenous participants from four states. These 10 contact tracers collectively completed more than 9,500 hours of service, and the group earned a total of more than $30,000 in education awards through AmeriCorps. As of 2021, two are continuing as contact tracers, and five are pursuing further education in public health.
In their reports, the contact tracers who served in this program described the profound experiences of working with health teams and leaders, and supporting people of the Navajo Nation by making calls to them and ensuring they received the care and supplies they needed. This highlights the value of a service-oriented approach to health workforce development—exposing people to career paths in health and public health that they may not have otherwise considered. It also emphasizes the value of recruiting young people to serve in their own communities, where their knowledge and cultural competency is a remarkable asset. We should all take this lesson forward to build, support, and expand similar efforts beyond this national health emergency.
Expand The Definition Of Conservation
Conservation Legacy and Ancestral Lands leadership have described in conversations with the Rx Foundation how this collaborative effort prompted them to expand the definition of conservation to include public health from an indigenous, land-based perspective. The Conservation Legacy and Ancestral Lands teams are energized by the new possibilities that breaking through these silos present, and they are already expanding their partnership with COPE on projects that encompass health, as well as land stewardship.
This is another lesson that must endure beyond COVID-19 and must inform how stakeholders within health and conservation, and funders, can break through historical silos to work together. What opportunities have we missed to impact the health of our communities, and how can we expand our networks to collaborate in more creative ways?
Conclusion
A more nimble, less orthodox response to the COVID-19 crisis has revealed important strategies to strengthen our public health network and workforce. This is an important moment to recognize and lift up these lessons, to ensure that health funders don't revert to the status quo in less urgent times.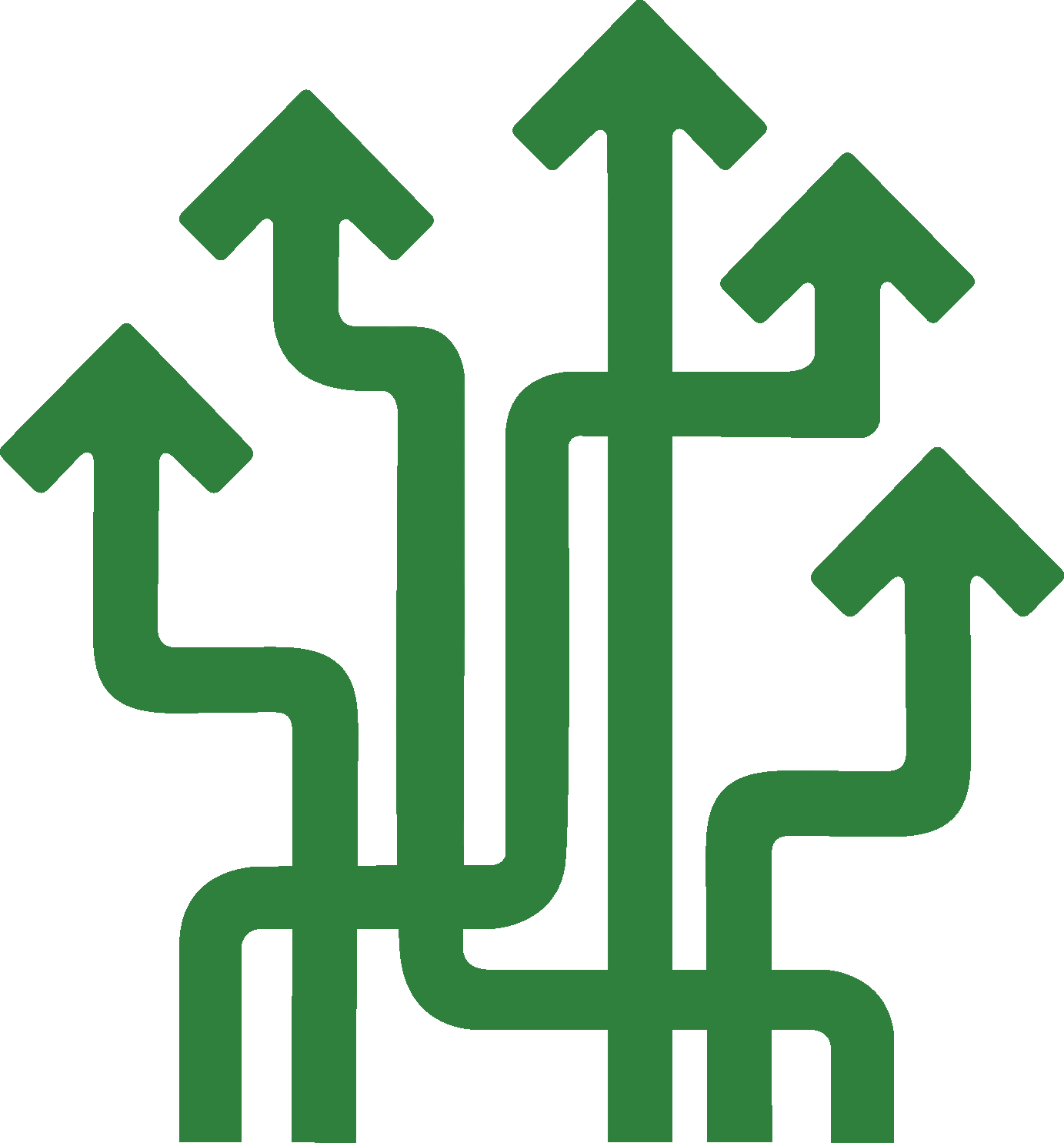 Follow-us on social media for the most up-to-date news, resources, and events from the Rx Foundation and its partners.