In October 2023, the Health and Reentry Project (HARP) issued a new report that provides expanded recommendations of services and standards that Medicaid can and should cover to advance quality, evidence-based services for opioid use disorder in state prisons and local jails, titled "Recommendations for Medicaid Coverage of Opioid Use Disorder Services in Jails and Prisons".
It's estimated that more than 63% of people incarcerated in prisons and 58% in jails are diagnosed with substance use disorder (SUD), compared to only 5% of the general population. Since people with SUD are significantly overrepresented in our criminal justice system, expanding the coverage of services to this population of people has the potential to greatly improve their mental and physical health outcomes – before, during, and following incarceration.
The report offers a clear set of evidence-based services and standards in the hopes of "advancing timely, evidence-based, person-centered opioid use disorder (OUD) services that promote continuity of care; leveraging Medicaid as a new financing source to drive significant improvements in access to and quality of OUD services in prisons and jails; reducing spending in other parts of the health and criminal legal systems; and advancing progress on national health and public safety goals".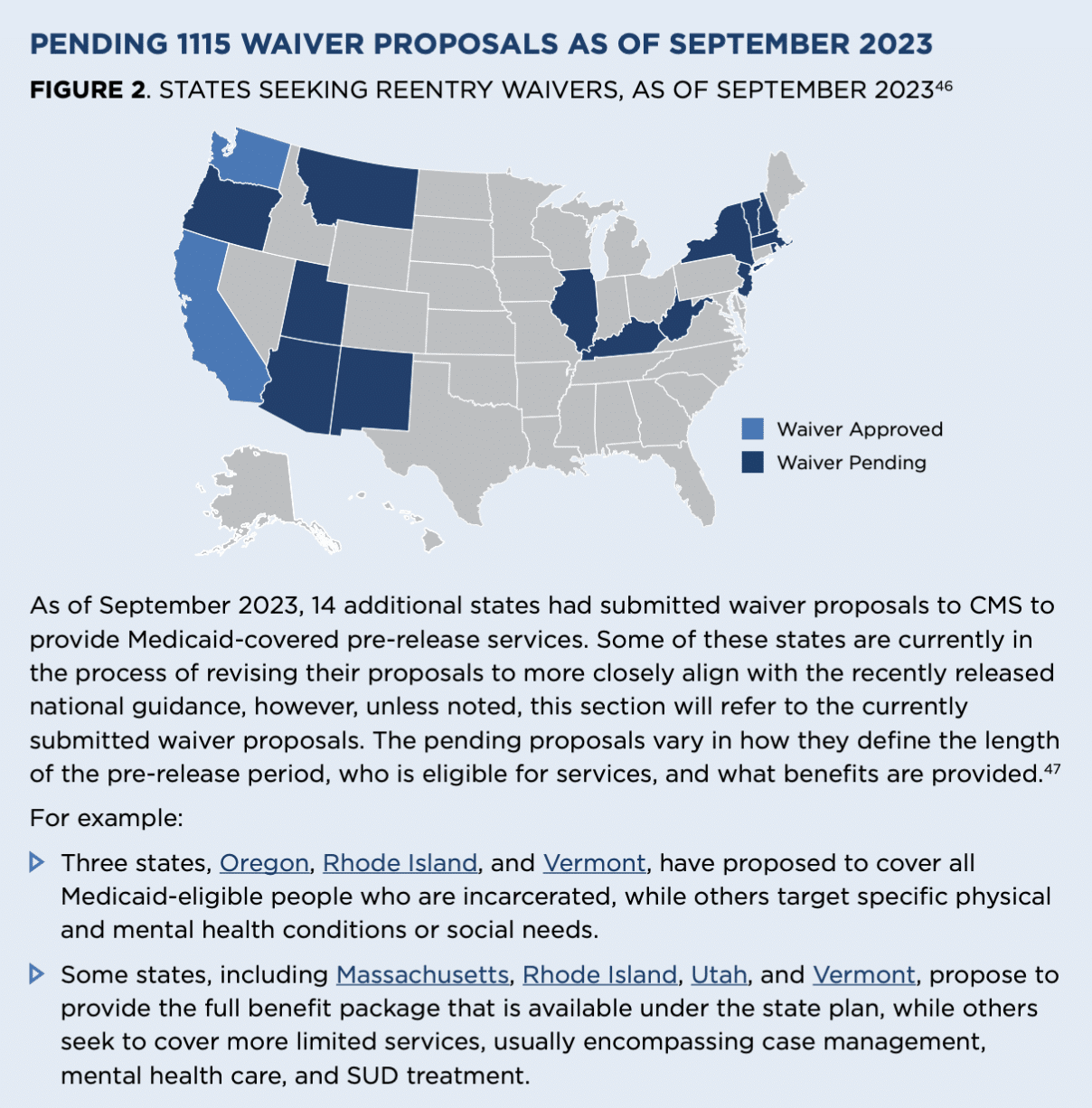 HARP subsequently released another issue brief on the topic of mental health and SUD, titled "Paving the Path to Healthier Reentry: How New Medicaid Policies Can Improve Mental Health and Substance Use Support As People Return to Communities". In addition to providing a comprehensive update of the Medicaid demonstration waiver opportunity, outlining which states are making changes and how (CA and WA), the brief details several additional legislative and national changes either set to take effect in 2025 or are under Congress' consideration.
Background
On April 17, 2023, Health and Human Services (HHS), through the Centers for Medicare and Medicaid Services (CMS), announced groundbreaking new guidance offering states the opportunity to strengthen health care access during the process of reentry to improve people's health and wellbeing as they return to communities after incarceration.
The "Medicaid Reentry Section 1115 Demonstration Opportunity" waiver opportunity grants state Medicaid programs the ability to cover health services for people leaving carceral settings and returning to communities, thus improving access to healthcare services and continuity of care.
It was a monumental policy decision, first and foremost for the individuals and communities directly impacted by incarceration. Since Medicaid's establishment in 1965, coverage of services was prohibited for the incarcerated, due to an "inmate exclusion policy". Now, through the 1115 waiver, states are authorized to use Medicaid to cover the cost of care and services provided to incarcerated individuals prior to release from prisons, jails, or youth correctional facilities.

The landmark policy change was informed directly by input from health and justice leaders and advocates, including the Health and Reentry Project (HARP), formed in 2022 as a collaboration between the Council on Criminal Justice, former CMS Deputy Administrator Vikki Wachino, and Waxman Strategies. The goal of HARP is to "promote continuity of care between correctional and community settings and maximize the benefits of Medicaid policy changes for public health and public safety".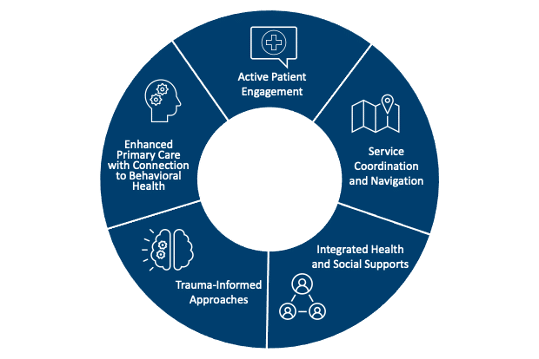 Back in 2021, HARP convened more than 70 health care and criminal justice stakeholders and leaders, social justice advocates, policymakers, researchers, service providers, and people with lived experiences to share their perspectives on anticipated policy changes and implementation. The result of the convening was their initial policy brief, "Redesigning Reentry: How Medicaid Can Improve Health and Safety by Smoothing Transitions from Incarceration to Community", released in July 2022. It sought to translate how Medicaid coverage during incarceration would result in tangible, positive impacts on the health and wellbeing of people who were currently or formerly incarcerated.
What remains clear is that changes to Medicaid's role during incarceration are necessary to positively impact the health of those who have been directly affected by incarceration. People who are incarcerated in jails and prisons are disproportionately burdened by chronic health and mental health conditions, many of which are exacerbated by incarceration. Thus, improving mental and physical health while incarcerated and at the point of reentry is critical for achieving equitable outcomes for all.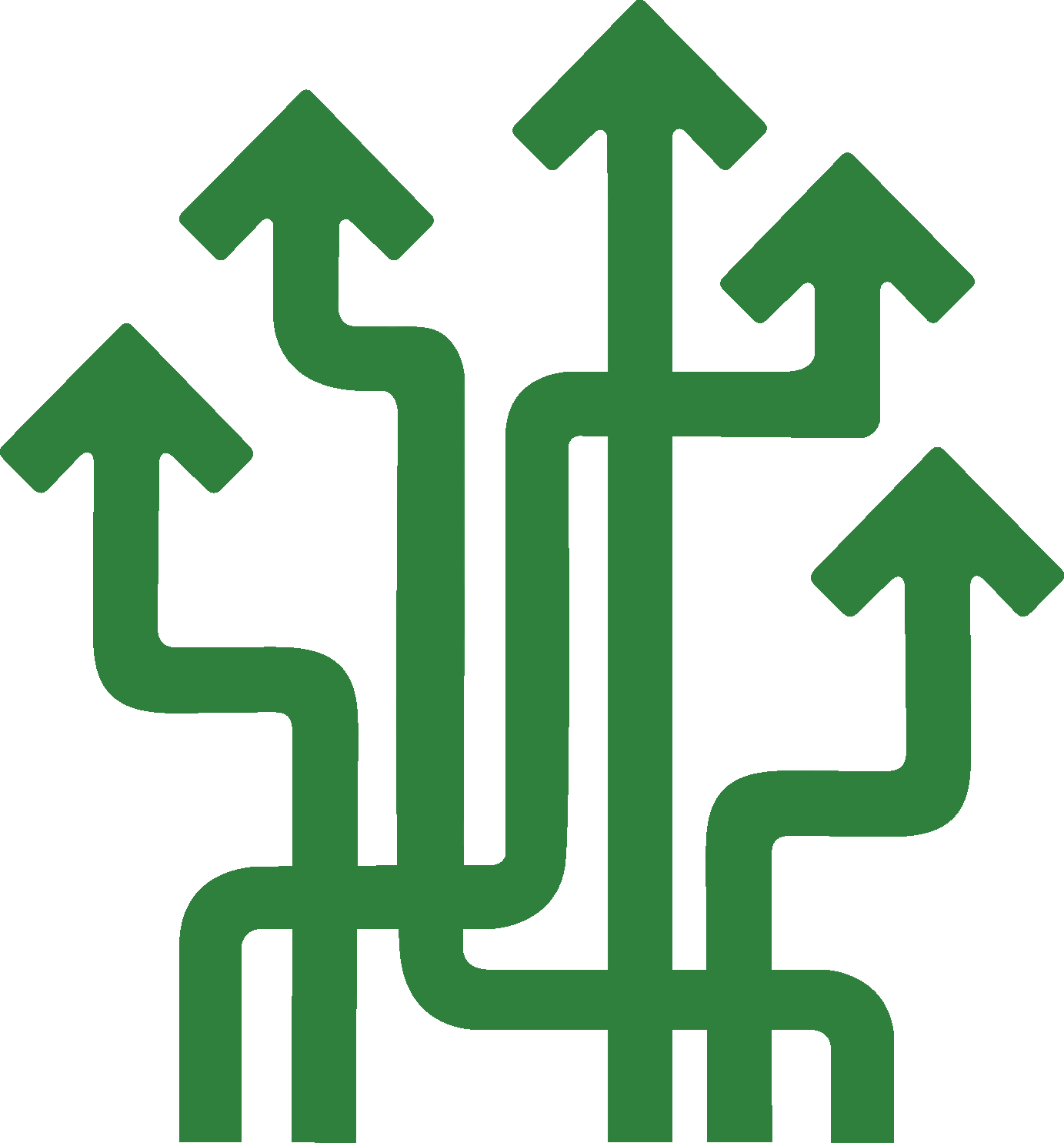 Follow-us on social media for the most up-to-date news, resources, and events from the Rx Foundation and its partners.