In this webinar by Social Movement Technologies, Hannah Roditi (Executive Director) presents the ecology of successful social movements, a case study of the healthcare access movement ecosystem in one state and the lessons it holds, and offers several actionable frameworks for participants' healthcare advocacy.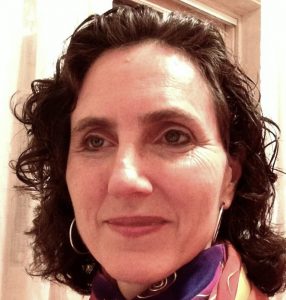 from Rx Foundation's Power is a Social Determinant of Health series
Session description: What's the difference between running campaigns and building a movement for healthcare access at the state level? What have students of social movements learned about how movements grow and how we can help them develop? How can we contribute towards movement-building while contributing just our piece? What opportunities may we be missing in our work to build the broader support we know will be needed for the systemic change we seek?
In this webinar, we discuss thorny sources of tension like the differences between inside/outside change strategies and the groups that carry them out, and what we can do to bridge these divides. We also discuss those dismaying lulls in momentum, what they mean and how to work with them, and on the flip side, being ready for trigger events. And we explore a case study of the healthcare access movement ecosystem in one state, and what lessons it holds.
To watch the full webinar, please fill out our Google Form to receive an email with a direct link and password within 1-3 business days.
Watch the Recording
Session Highlights
Resources
Social Movement Technologies is a non-profit support organization, providing organizing strategy, training and campaign support to build people power and win in the digital age. They offer several FREE trainings to nonprofits, and provide campaign support.
Speaker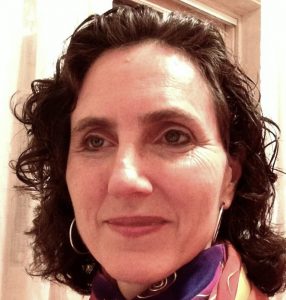 Hannah Roditi (she/her)
Hannah is the Executive Director of Social Movement Technologies. A long-time union and community organizer with a passion for redistributing power and using technology to boost organizing impact, Hannah is a graduate of Harvard Business School and the AFL-CIO's Organizing Institute, an active participant in civil disobedience actions, an avid quilter and gardener, and is fluent in Spanish and French and the mother of three Guatemala-born children.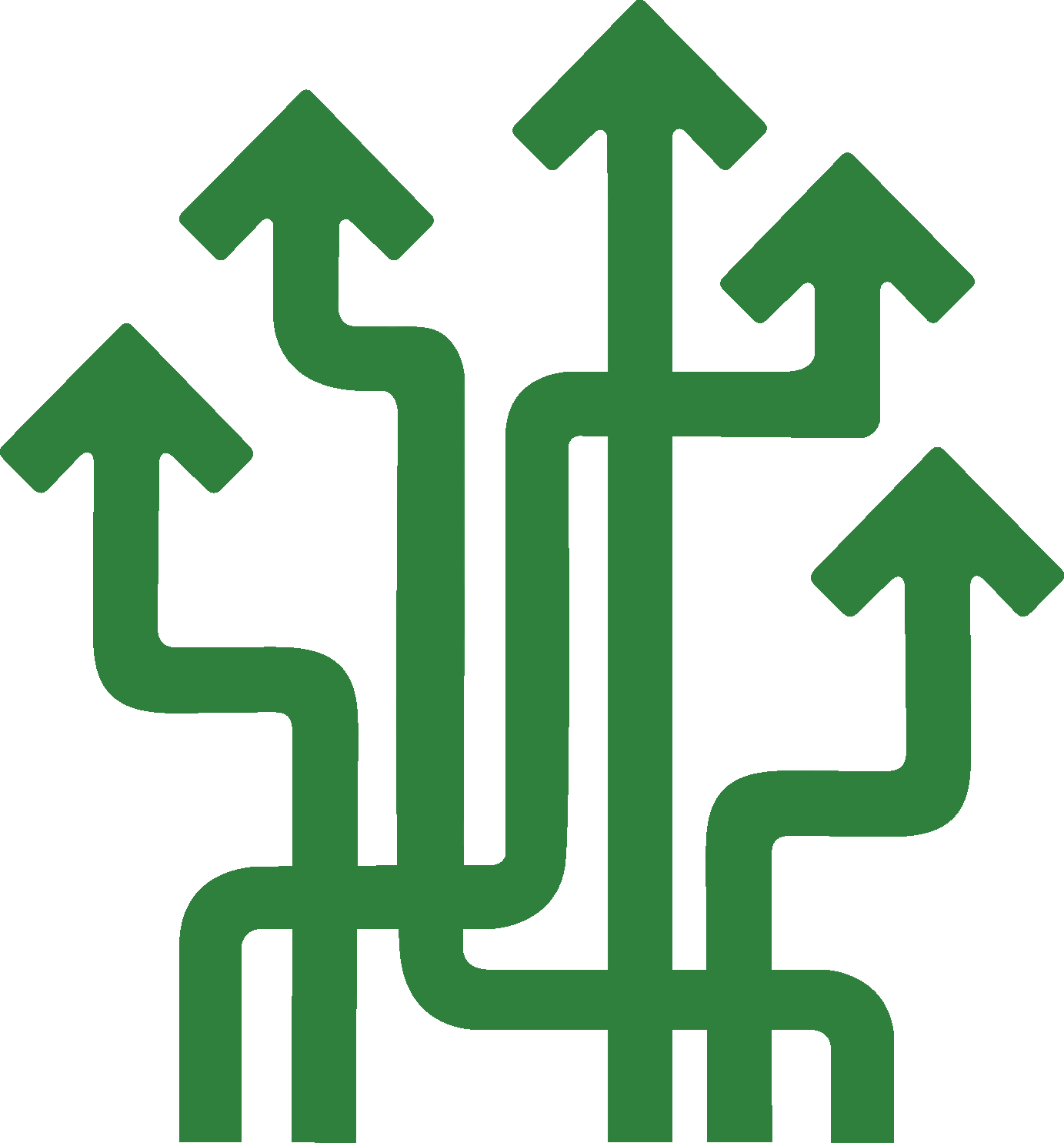 Follow-us on social media for the most up-to-date news, resources, and events from the Rx Foundation and its partners.