In this webinar by Missouri Organizing and Voter Engagement Collaborative (MOVE), their team shares lessons and insights from their Transformative Conversations learning program, a six-week deep-canvassing campaign MOVE completed in the summer of 2022 with 11 grassroots member organizations.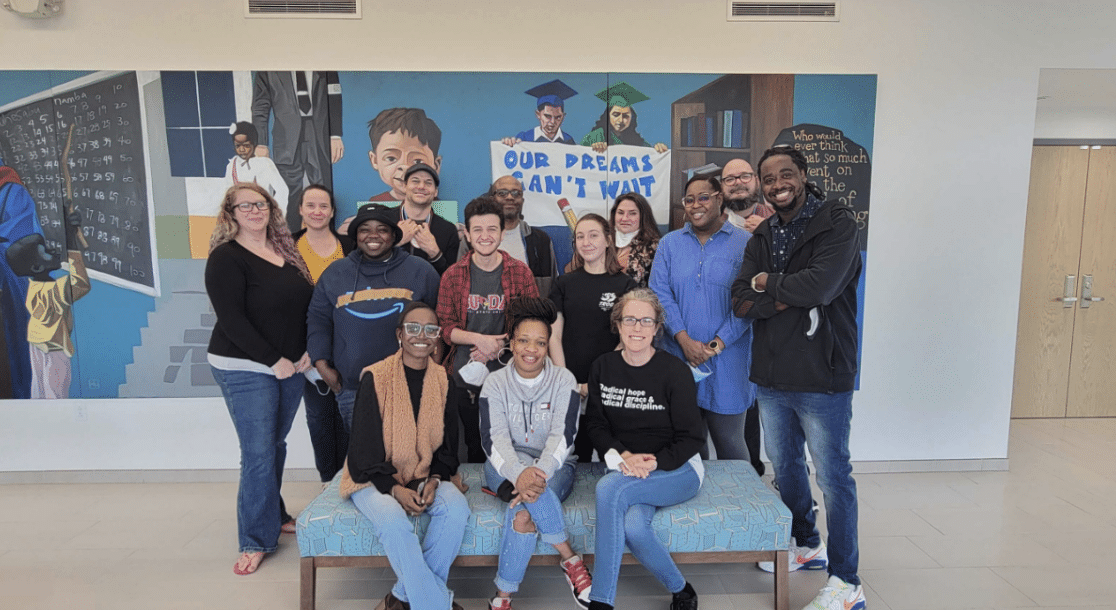 Exploring How "Transformative Conversations" Can Build Agency and Disrupt Strategic Racism with MOVE
from Rx Foundation's Power is a Social Determinant of Health series
Session description: MOVE works behind the scenes to support existing grassroots movement organizations in developing and executing strategic integrated voter engagement plans. MOVE just wrapped up an intensive 6-week Transformative Conversations Phase III pilot program, a deep canvassing strategy to advance two program goals: (1) Deepening the agency and action of Black voters who have not yet been active in democracy; and (2) shifting conflicted white voters from politics motivated by dog whistles and scarcity into a narrative rooted in solidarity and community.
Eleven organizers from MOVE member groups* hit the streets and gravel roads, taking a resourced leave from their other work duties and deep canvassing for 5 days a week – all with the support of 4 coaches and MOVE's program, data, and training staff.
In this session, you'll hear MOVE's best practices for having deeply intentional conversations on the doors that could shift voter opinions. The team shares how they built a "learning program" model that deeply interrogated impact in real time, iterating new conversation frameworks and engagement strategies based on collective learnings. You'll also learn how the MOVE staff team developed the organizers who made this program possible—who are now equipped to run their own Transformative Conversations programs in their home organizations.
*MOVE member organizations leading Transformative Conversations work include Missouri Jobs with Justice, Action St. Louis, Metropolitan Congregations United, Planned Parenthood, KC Tenants, Missouri Healthcare for All, Missouri Rural Crisis Center, and Pro-Choice Missouri.
To watch the full webinar, please fill out our Google Form to receive an email with a direct link and password within 1-3 business days.
Watch the Recording
Session Highlights
Speakers
Jamie Blair (she/her)
Jamie is the Rural Organizer at Missouri Rural Crisis Center.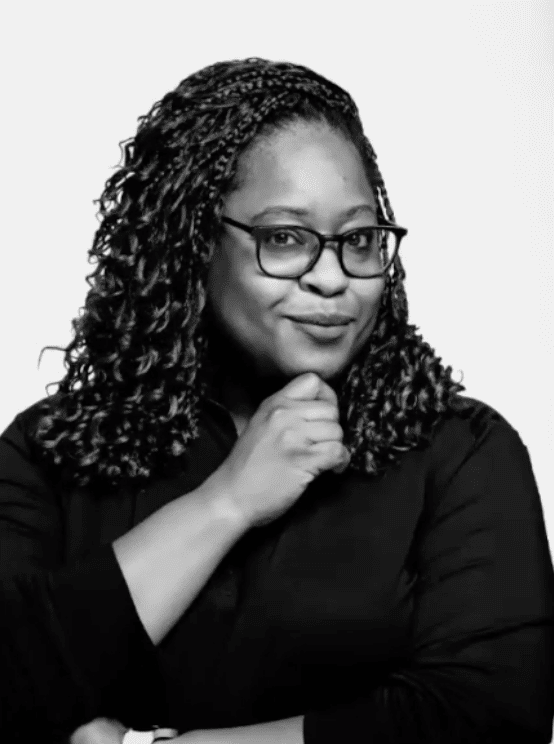 Kaelyn Seymour (she/her)
Kaelyn is the Civic Engagement Data Director at MOVE.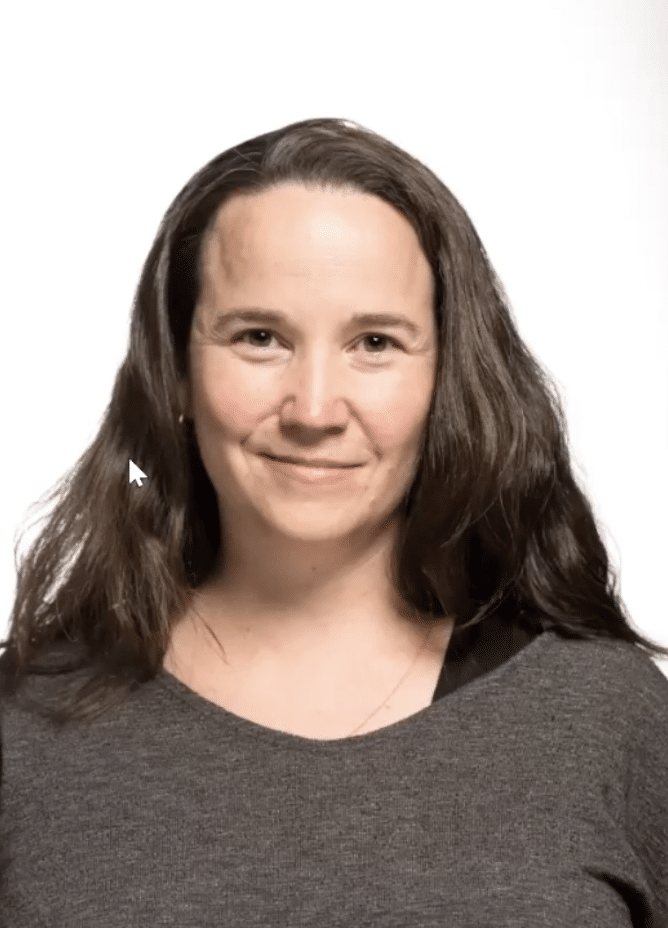 Julie Terbrock (she/her)
Julie is the Campaigns and Alignment Director at MOVE.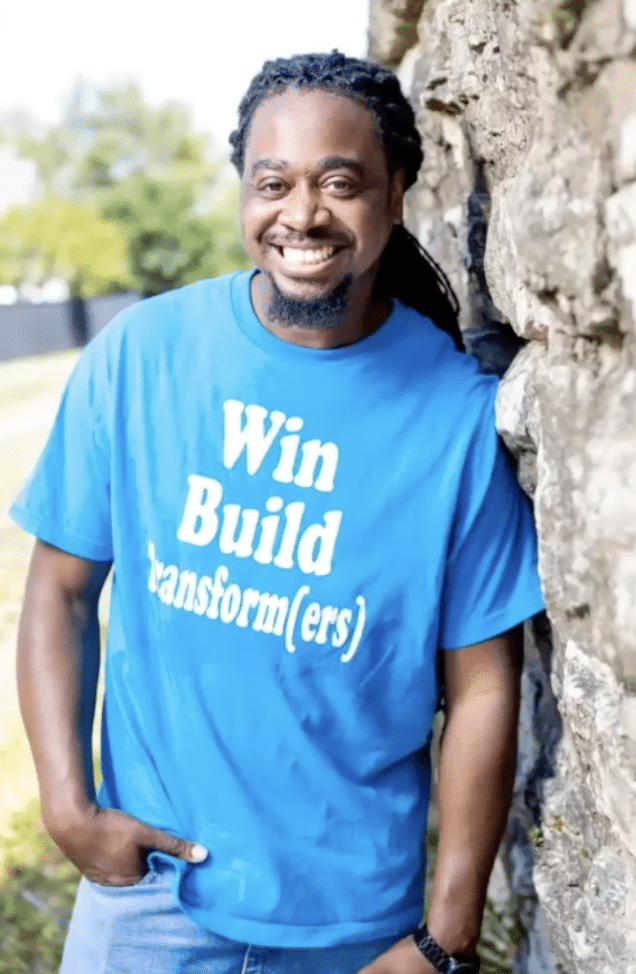 Paul Washington (he/him)
Paul is the Training Manager at MOVE.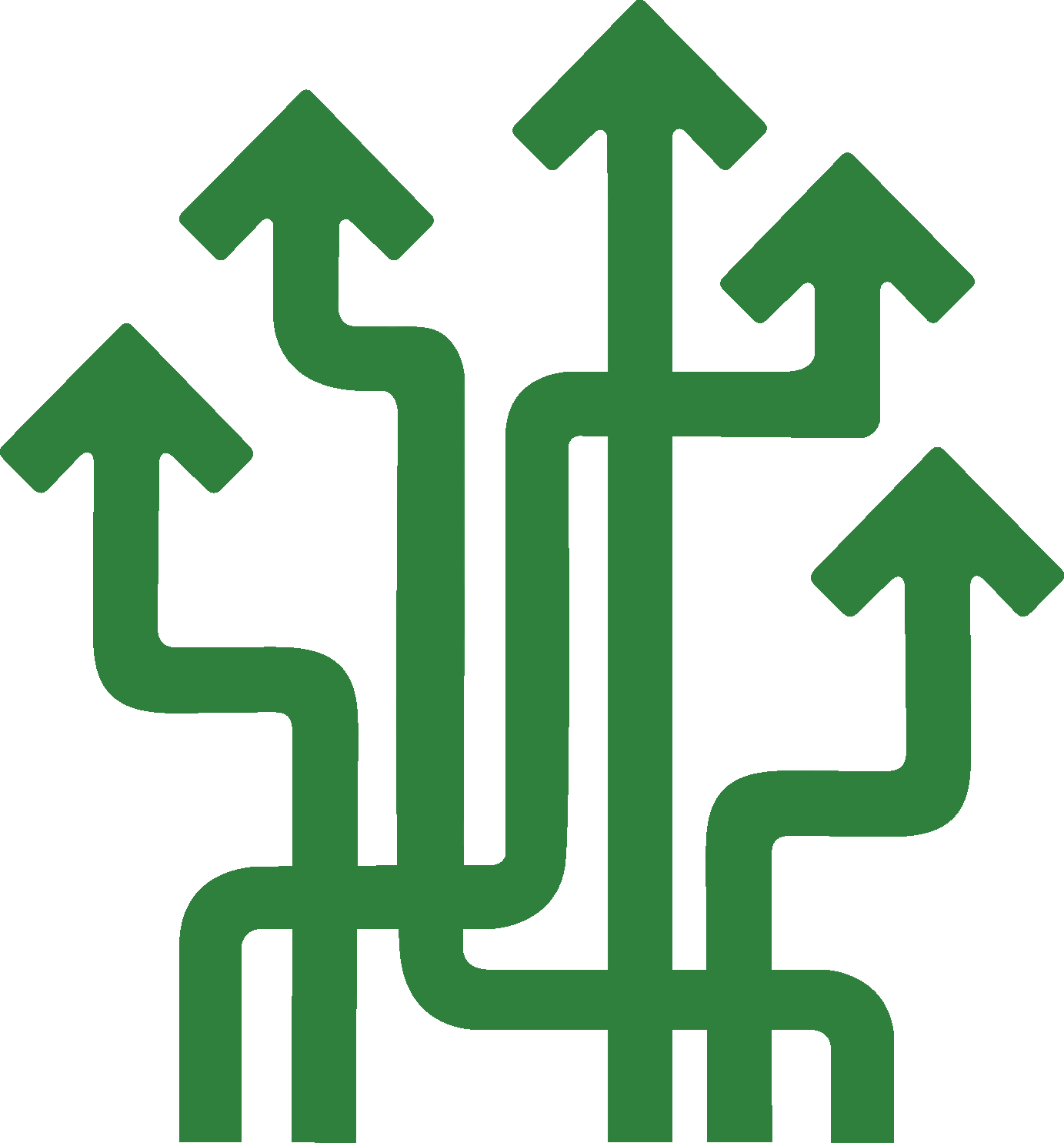 Follow-us on social media for the most up-to-date news, resources, and events from the Rx Foundation and its partners.