In this webinar chaired by Civic Health Alliance, this panel features Dr. Stella Safo (Civic Health Alliance), Jeanne Ayers (Healthy Democracy Healthy People), and Aliya Bhatia (Vot-ER) in a conversation with each other about the challenges and opportunities with creating a movement around civic health.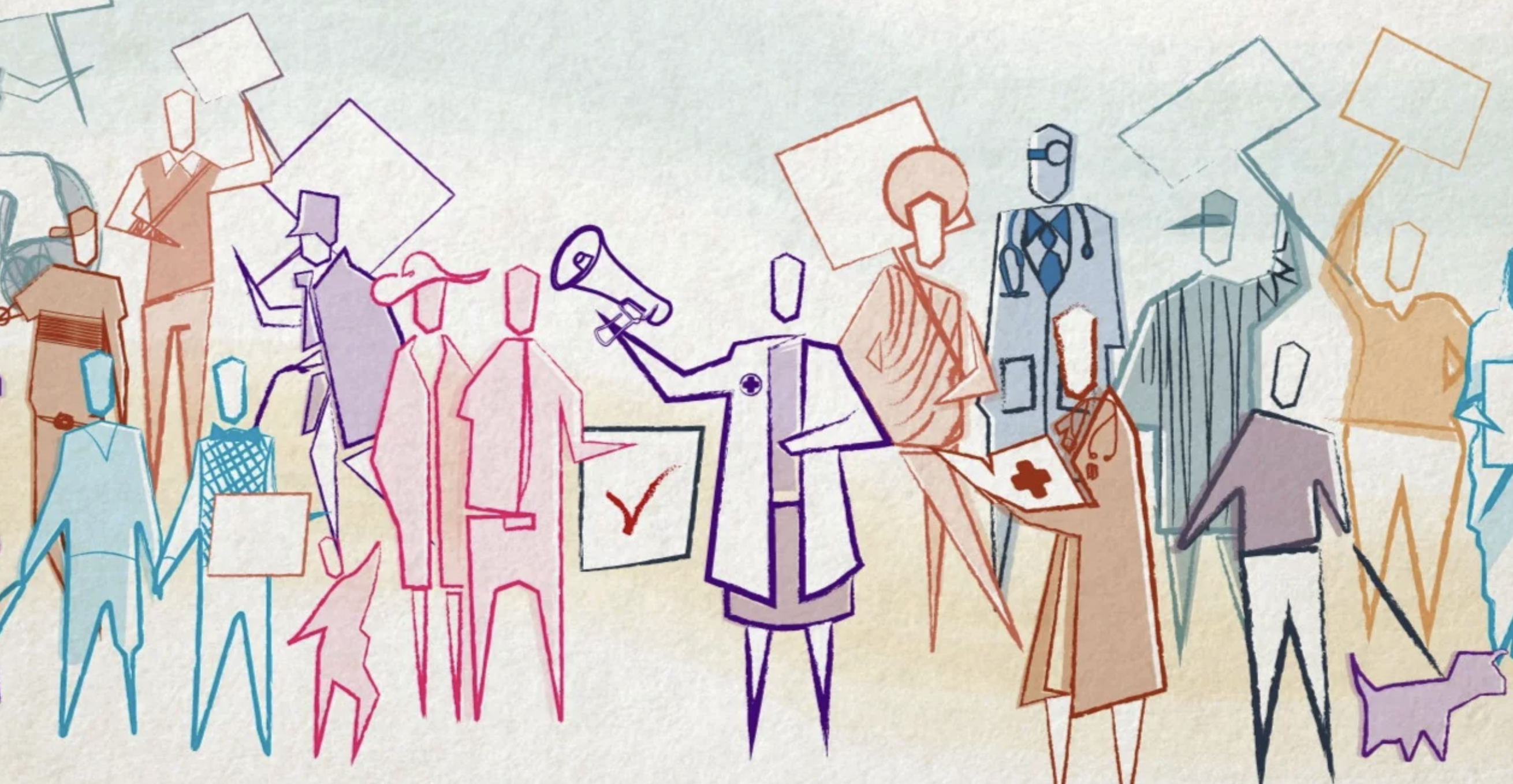 Embracing Civic Engagement as a Core Tenet of the Health Sector with Civic Health Alliance, Healthy Democracy Healthy People, and Vot-ER
from Rx Foundation's Power is a Social Determinant of Health series
Session description: The health sector has frequently shied away from addressing structural inequities due to a reticence to appear political or partisan. This has resulted in many medical and public health professionals being under-represented in basic elements of civic engagement such as voting and policy-making. Indeed, physicians vote less than farmers, lawyers, and teachers. Yet, health professionals are on the front lines witnessing the impact of policies on our communities. Citizen and voter participation has an impact on gun laws, abortion legislation, and clean air policies and as a result has an impact on trauma outcomes, access to safe gynecological healthcare, and respiratory ailments, respectively.
Health is not apolitical. Health is determined by policies that determine the conditions necessary for good health outcomes for our communities and patients. It is therefore imperative for the health field to become actively engaged with democratic processes, including promoting civic and voter participation. To this end, three groups within the civic engagement and health fields are working to change this perspective. Vot-ER, Healthy Democracy Healthy People, and Civic Health Alliance all aim to advance the role of civic engagement within healthcare delivery and public health.
Chaired by Civic Health Alliance, this workshop features these groups in a conversation that first explores the challenges and opportunities with creating a movement around civic health. We highlight some strategies, tools, and assets that are currently being employed to change norms within healthcare delivery. We uplift insights from leaders from health systems, public health institutions, clinics, professional societies, and other allied civic engagement groups to explore how we create a movement within healthcare to make civic engagement a foundational part of how we improve the health of our populations.
To watch the full webinar, please fill out our Google Form to receive an email with a direct link and password within 1-3 business days.
Session Preview
Watch the Recording
Speakers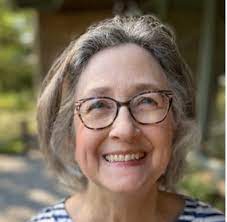 Jeanne Ayers (she/her)
Jeanne Ayers, R.N., M.P.H., serves as the executive director of Healthy Democracy Healthy People Initiative (previously known as VoteSAFE Public Health), a coalition of 10 national public health organizations focused on advancing health equity by assuring participation in the electoral process is available to everyone.
Before joining the Initiative in 2020, Ayers held leadership roles in state governmental public health for more than 9 years. She served as the Wisconsin State Health Officer and Administrator of the Division of Public Health and as Assistant Commissioner and Chief Health Equity Strategist for the Minnesota Department of Health. Prior positions include director of nursing and preventive services and occupational health at the University of Minnesota, Boynton Health Service. She worked in professional continuing education for 15 years and founded and directed the Centers for Public Health Education and Outreach at the School of Public Health, University of Minnesota.
Ayers is a recognized leader in national efforts to assure health and racial equity and improve population health. She has worked extensively with government, academia, health care, community groups and broad-based community organizers to deepen the public understanding of the social determinants of health and their relationship to race, place, class and power. She was selected as the 2010 University of Minnesota Josie R. Johnson Human Rights and Social Justice Award winner and led development of the award-winning report "Advancing Health Equity in Minnesota: A report to the State Legislature" by the Minnesota Department of Health. Ayers led the health equity work of the faith-based organizing group, ISAIAH, and launched and directed the Healthy Heartland Initiative, a partnership of community organizing groups and public health organizations in five Midwest states building collective capacity to impact public policy. Ayers describes her work as building power to assure the conditions necessary for health are available for all. She sees civic participation and a healthy inclusive democracy as a prerequisite to advancing health equity and creating healthy communities.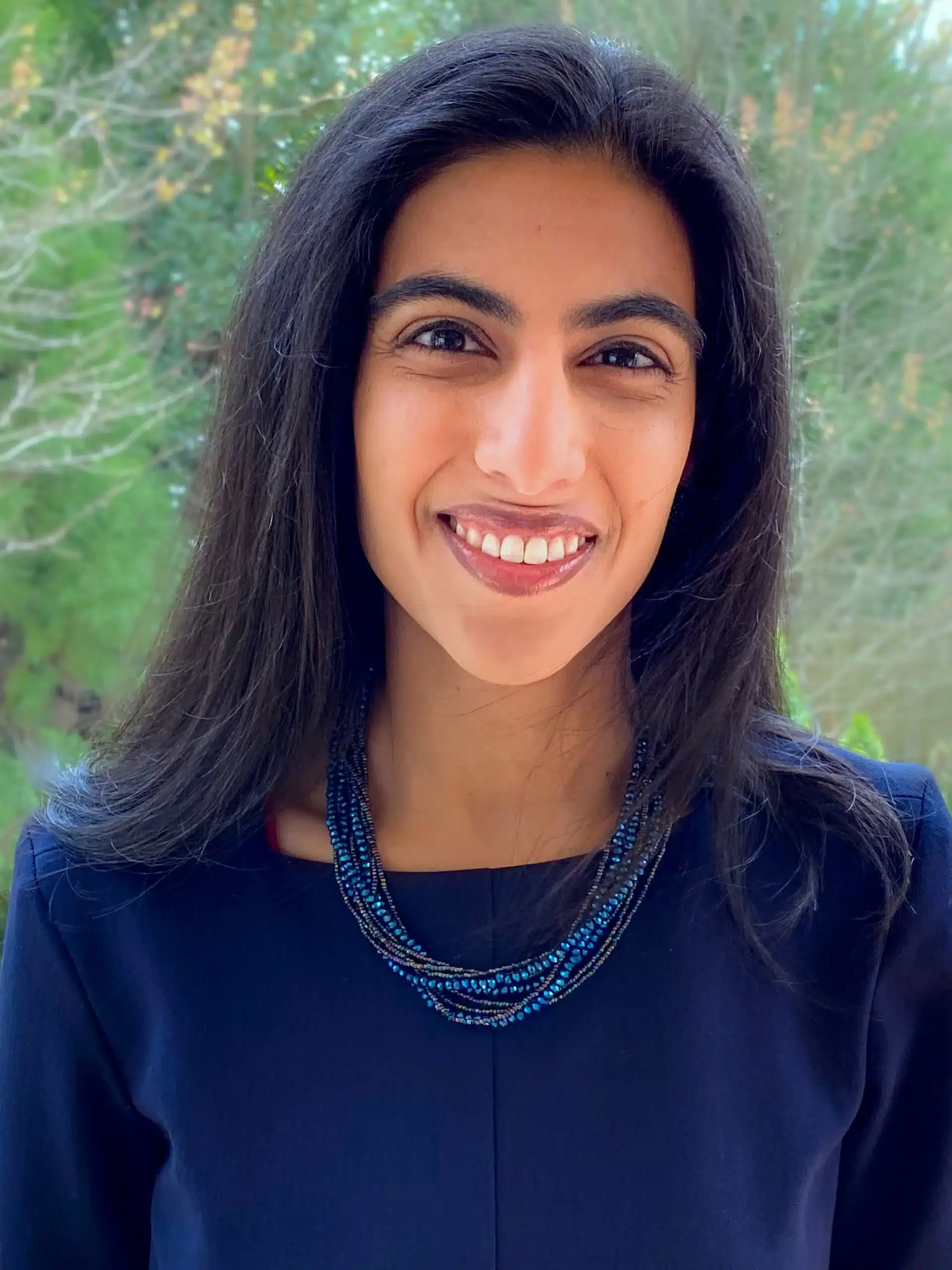 Aliya Bhatia (she/her)
Aliya Bhatia is the Executive Director at Vot-ER and Civic Health Month where she works to bring voter registration into health care settings, including emergency rooms, hospitals, and community health centers.
She completed her Masters in Public Policy from Harvard Kennedy School as a Sheila C. Johnson Leadership Fellow and is a graduate of the School of Foreign Service at Georgetown University.
Aliya was drawn to the connection between health and democracy through the combination of being raised by parents in the medical field and various defining experiences while studying, teaching, and working on housing and health initiatives.
Aliya started her career as a high school educator and then as a strategy consultant at the Boston Consulting Group (BCG). She prioritizes diversity and inclusion in all her endeavors.
Aliya resides in Washington, DC where she works to realize Vot-ER's vision of healthy communities powered by an inclusive democracy. She is a Georgia native and has worked in Louisiana, Alabama, Mississippi, and Missouri.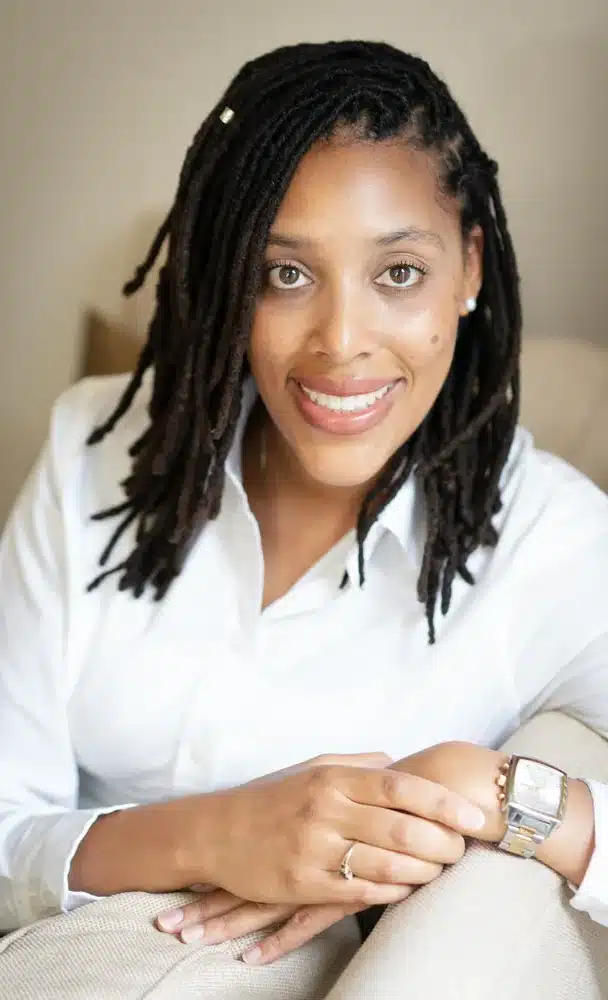 Russia Chavis (she/her)
Russia Chavis, MPP is the Strategy & Partnerships Director at Civic Health Alliance.
I am a native Californian – born and raised in Long Beach – and a public policy professional based in South Los Angeles. I am a certified trauma-informed yoga instructor and aim to weave the yogic philosophy of "do no harm" into the public policy process I believe that social movements must "change both people and institutions." My mission is to help shape public policies that improve the economic, political, and social well-being of Black people, Indigenous people, and other people of color (BIPOC) by amplifying their narratives and directing opportunities that reduce negative impacts on global health and climate.
For the past decade, I testified before state legislatures on elections-related issues, implemented statewide automated voter registration systems, and secured partnerships with academic institutions to participate in community-facing civic engagement forums.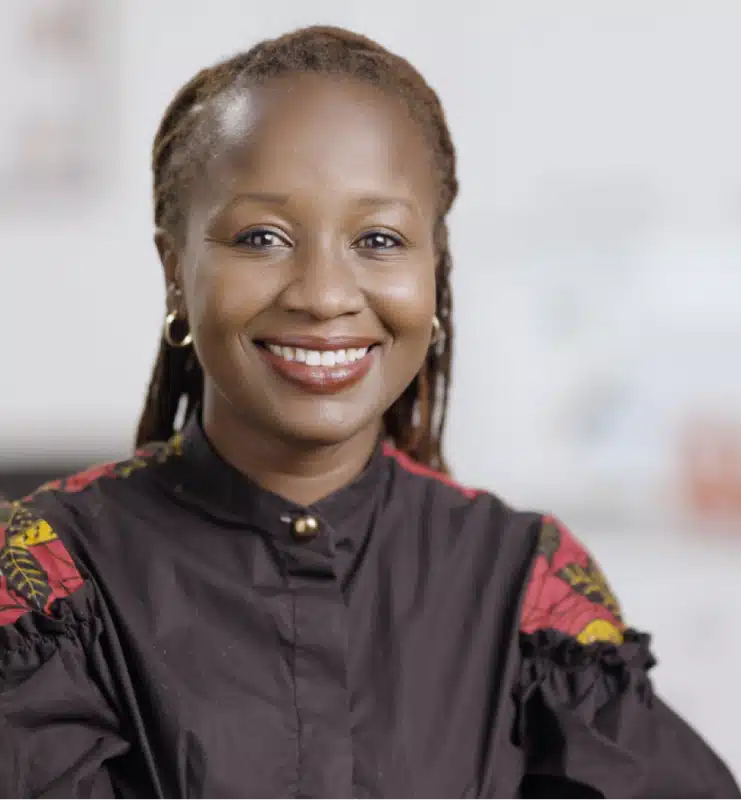 Dr. Stella Safo (she/her)
Dr. Stella Safo is a Co-Founder of Civic Health Alliance.
As an immigrant from Ghana, West Africa, I learned first hand the incredible impact that becoming a citizen and being civically engaged could have on my family and community. I'm an HIV primary care provider who is committed to equity in health care.
I'm committed to embracing health care improvement through care model design, education and advocacy and have worked as lead of clinical transformation within health systems and industry.
As a medical doctor, I've had the absolute pleasure of caring for patients who suffer from a host of chronic conditions. What I see firsthand is that my patients' health outcomes are directly impacted by their social determinants of health, such as education, housing, and employment opportunities. Too often, however, my patients are disconnected from the levers which impact these realities.
I firmly believe a clinician's role is to heal both the medical conditions that ail our patients, and to contribute to the societal improvements that impact their environment. We cannot achieve health and wellness without a focus on both.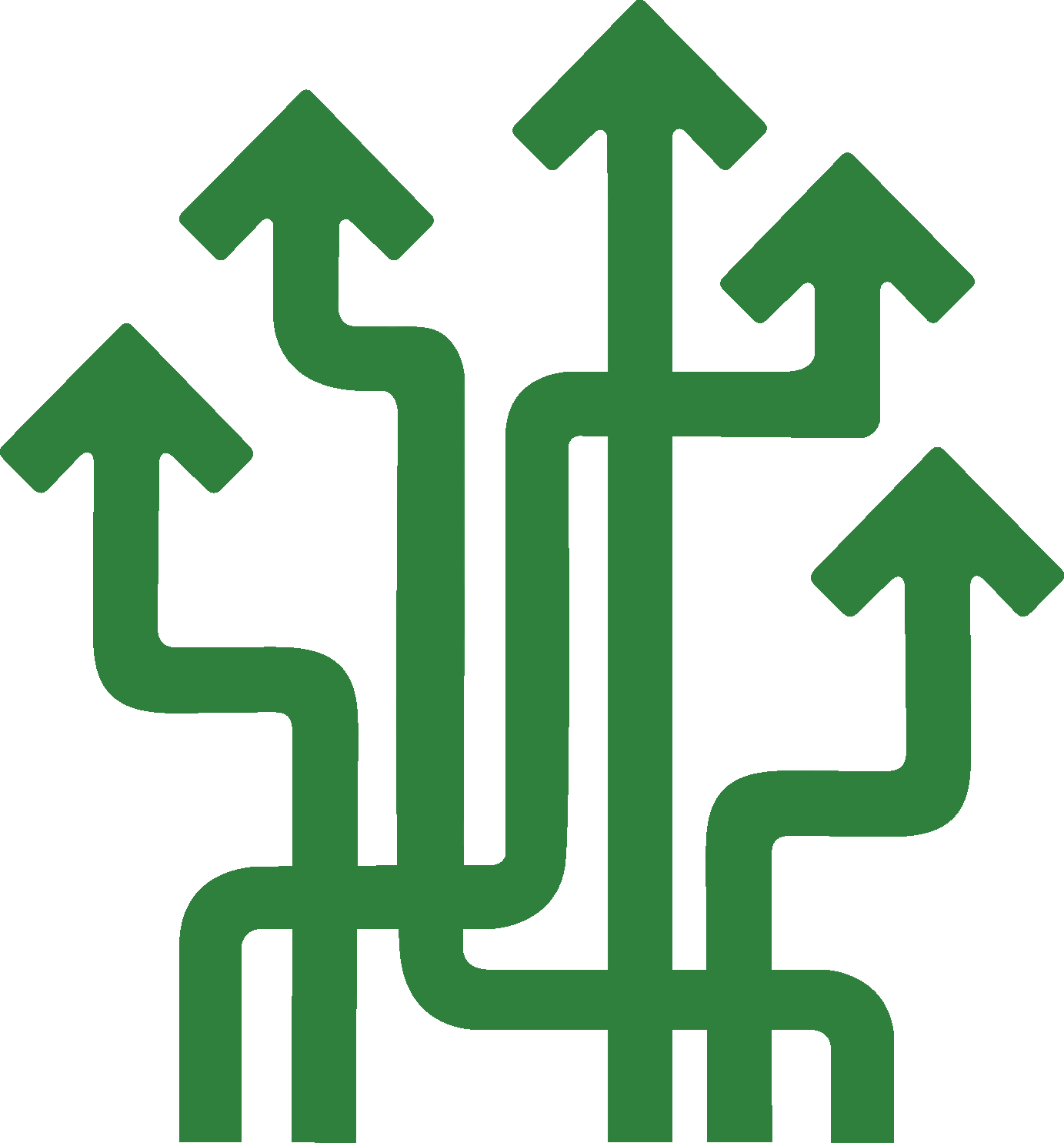 Follow-us on social media for the most up-to-date news, resources, and events from the Rx Foundation and its partners.