In summarizing these findings, which are informed by government officials, key stakeholders, and people who have been incarcerated, HARP strongly advocates for a strengthening of service connections between the criminal justice and health systems by:
Expanding access to care
Implementing patient-centered and trauma-focused care approaches
Utilizing community health workers, probation officers, and health professionals to navigate health services
Integrating other key social and health supports
HARP's latest briefing offers several recommendations to create a coordinated reentry program, strengthening the continuity of care for individuals returning to their communities from incarceration, in an effort to improve the health and well-being of justice-involved people. Download a copy of their issue, here.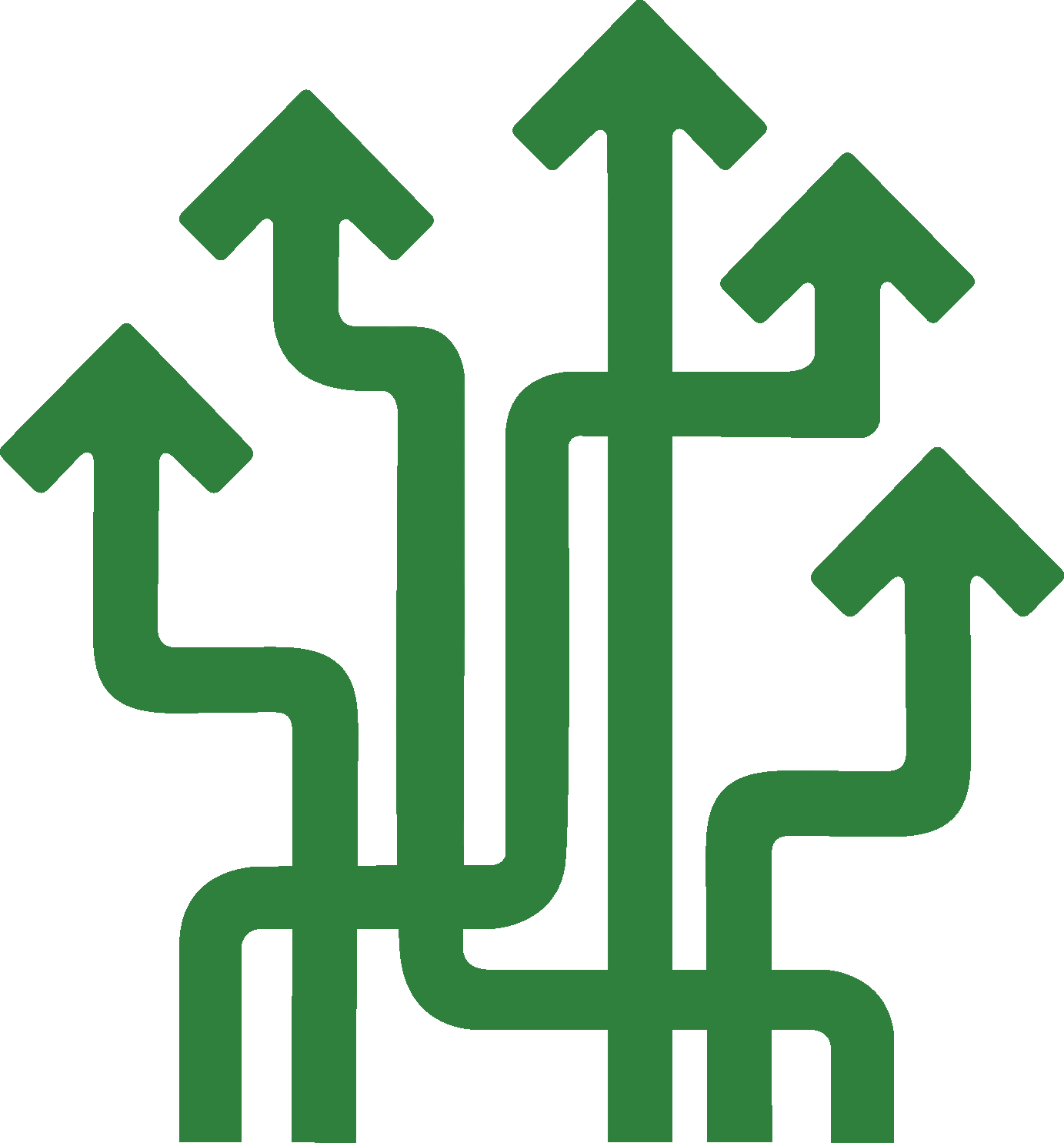 Follow-us on social media for the most up-to-date news, resources, and events from the Rx Foundation and its partners.