While the relationship between civic engagement and health has been clearly demonstrated, systematic policies and practices to improve civic health in institutional settings are scant. The Rx Foundation made a grant to Civic Health Alliance to support their collaborative efforts to create a framework to address this gap.
Last spring, the Civic Health Alliance convened 16 health and civic leaders to co-design an actionable framework and implementation guide for health care delivery systems and leaders to optimize civic engagement among their staff, patients, and communities. This week, they released the Civic Health Compact, so that healthcare institutions and systems can begin to integrate civic engagement into their policies and practices.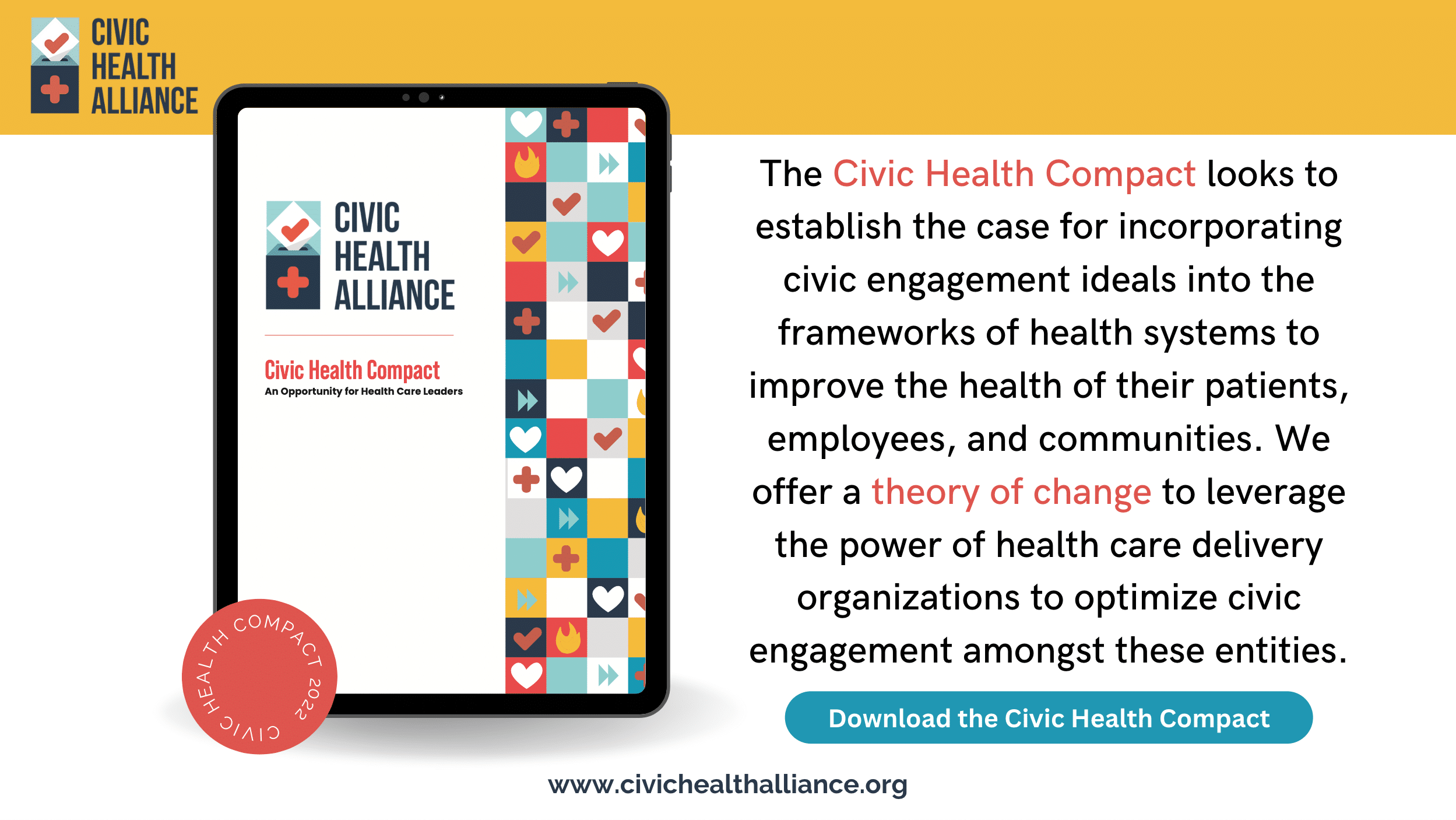 The Civic Health Compact has identified a set of practices and policies for healthcare organizations and leaders to adopt, providing examples and resources for implementation, and offering guidance on how to define and measure progress and outcomes around systematic civic engagement integration. For instance, one recommendation offered in the Compact is to "develop institutional policies and practices that promote civic engagement" by embedding nonpartisan voter registration into existing workflows, like new employee orientations, social determinant of health screenings with patients, or at discharge from care facilities.
The Compact addresses legal guidelines for civic engagement in health care, and offers several promising real-world examples for implementation, in the hopes that healthcare organizations will create concrete policies and practices to promote their patients' civic health.
You can read the full framework and set of suggestions by downloading a copy of the Compact. You can also find an accompanying Social Media Kit, and get involved in the growing conversation online by using the hashtags: #CHCompact, #CivicHealth, #CivicHealthAlliance or #RxVote.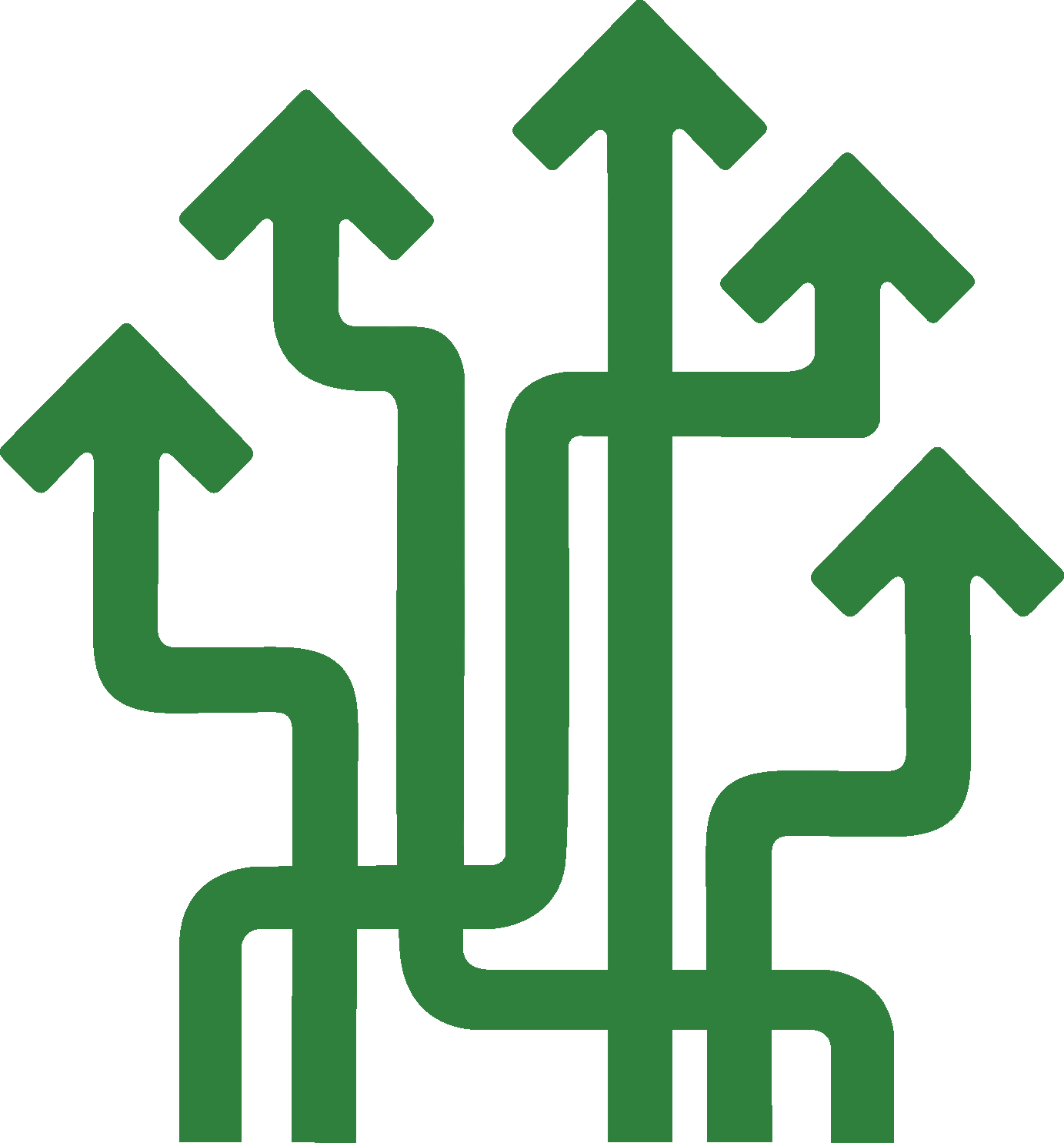 Follow-us on social media for the most up-to-date news, resources, and events from the Rx Foundation and its partners.