In May 2023, members of the campaign Care Over Cost took BlueCross BlueShield to task in a demonstration outside the company's corporate headquarters in Chicago, Illinois. Carrying signs with messages including "Human Need Not Corporate Greed" and "Stop Denying Our Care," they chanted: "Who are you to decide if we live or if we die?" 
The demonstration was part of a national day of action organized by Care Over Cost, a multi-state grassroots effort founded by People's Action. Days before a shareholders meeting, people rallied across the country at BlueCross BlueShield offices with demands. Over the last several years, the Care Over Cost campaign has spotlighted the role of health insurers in preventing people from getting the treatment they need and for refusing to cover the treatments they have already received.
The campaign does more than demonstrate. From Maine to Colorado, Care Over Cost members have challenged individual care denials. Each year, the number of care denials from private insurers is in the hundreds of millions and yet appeals take place in just 0.2 percent of cases. With the help of committed volunteers, including former health-care company lawyers, the Care Over Cost team is holding insurers to account.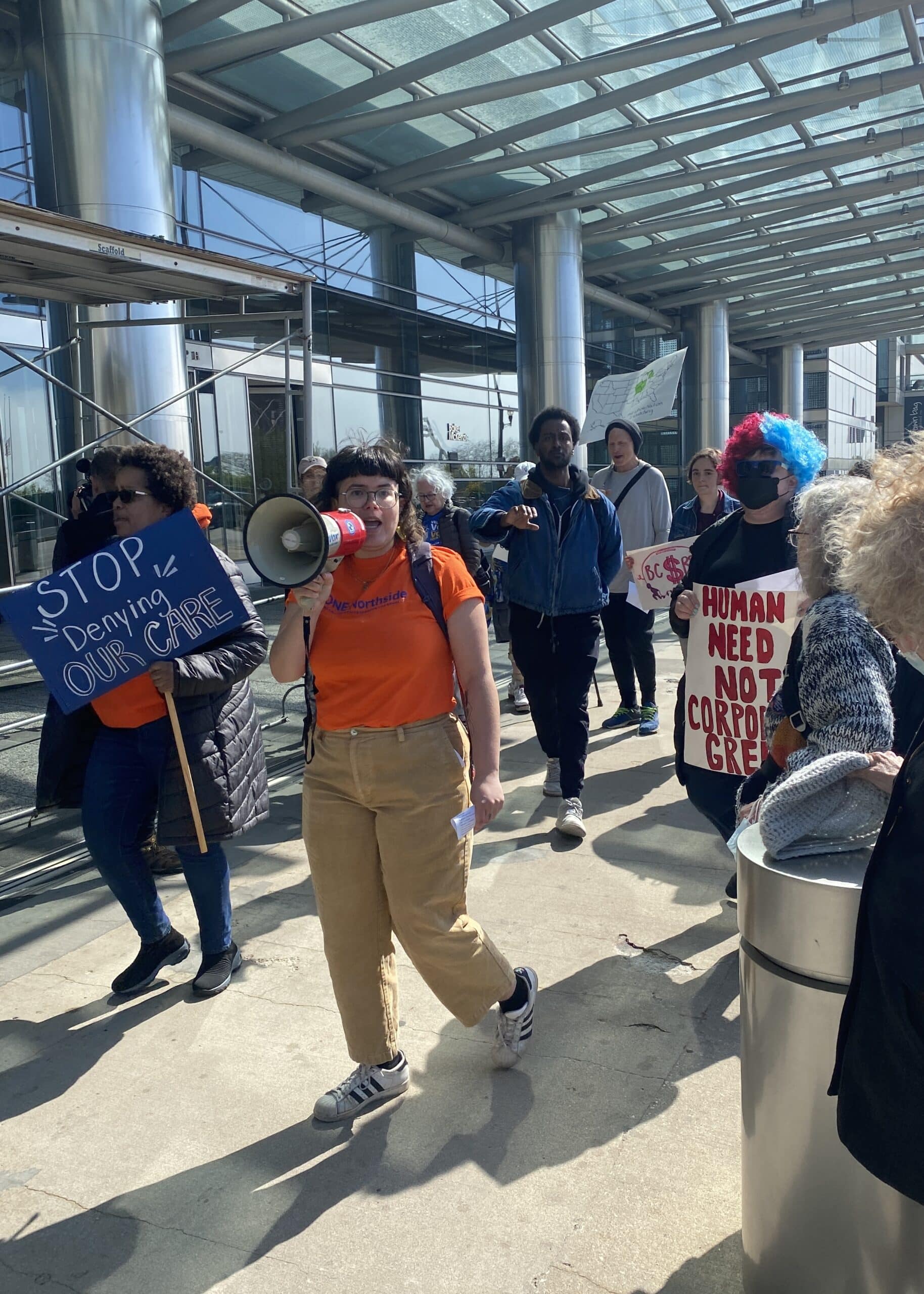 Why do insurance corporations deny your care?
Carly's Story
Among those benefiting from Care over Cost's efforts is Carly Morton of Beaver, Pennsylvania. With the organization's help, she recently won an appeal to reverse a medical claim denial and receive life-saving surgery to correct nMALS. The rare condition, which she was born with, causes unbearable pain while eating as well as other serious, in some cases potentially life-threatening complications.
 "If I didn't fight back – and for a lot of other people, if they didn't fight back, they would not get the care that they need," Carly says. "They would suffer, they might even die. And it makes me really, really sick to my stomach that it's set up this way. I don't think anybody should be profiting off of anybody's health issues, especially a company [like United Healthcare Medicare Advantage] that makes a million times over what people like me make, and can afford to provide us the care that we need. Getting your care denied by a private insurance company is an issue that impacts everyone. People are fighting back…"
Carly's medical denial was just one of 248 million that private insurers issue annually in refusing to pay for medical care. Despite monumental policy wins like Medicaid expansion and the Affordable Care Act, which have resulted in nearly 91 percent of all Americans being insured, people still face inequitable access to care, including medical claim denials, limited coverage, and unaffordable prescriptions and procedures.
In Carly's case, her insurer's refusal to pay for her necessary procedure left her with a $17,000 bill for diagnostics. Now faced with medical debt, Carly was told by her doctors that without surgery, she would have a two-in-three chance of dying in the next five years. In contrast, her insurer, UnitedHealth Group, made more than $14 billion in profits in 2022 alone.
With the help of the Care Over Cost team, thousands of petition supporters, and U.S. Senator Bob Casey, UnitedHealth Group eventually agreed to cover the surgery and cancel most of her outstanding medical bills. Carly had her surgery last month and is on the road to recovery!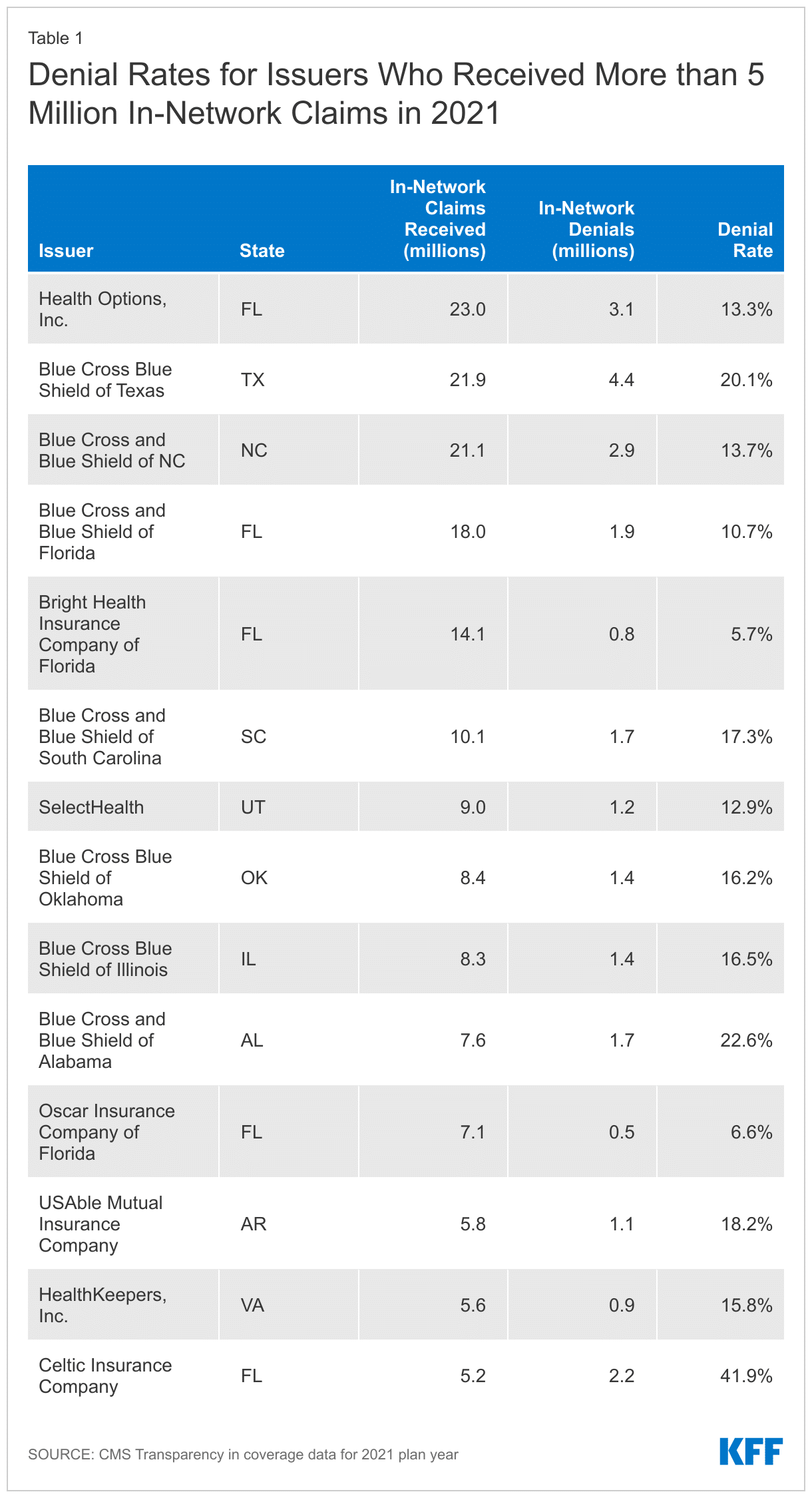 Getting People the Care They Need and Transforming Our Healthcare System
Care Over Cost is fighting shoulder to shoulder with ordinary people in thirteen states to secure them necessary care while at the same time organizing for long-term policy change aimed at expanding equitable access to affordable, high-quality healthcare. The goal, ultimately, is to ensure that people like Carly no longer are forced to forgo necessary medical care or accrue medical debt, problems that can put them at risk of bankruptcy, suffering, or even death.
People's Action Institute invites you to join the fight to ensure everyone has equitable access to high-quality, affordable healthcare. Through its outreach efforts, a National Appeals Team, and public advocacy, People's Action Institute's Care Over Cost campaign is getting people the care they need here and now, while organizing for the systemic change required to make dependable healthcare a right rather than a privilege.
Take Action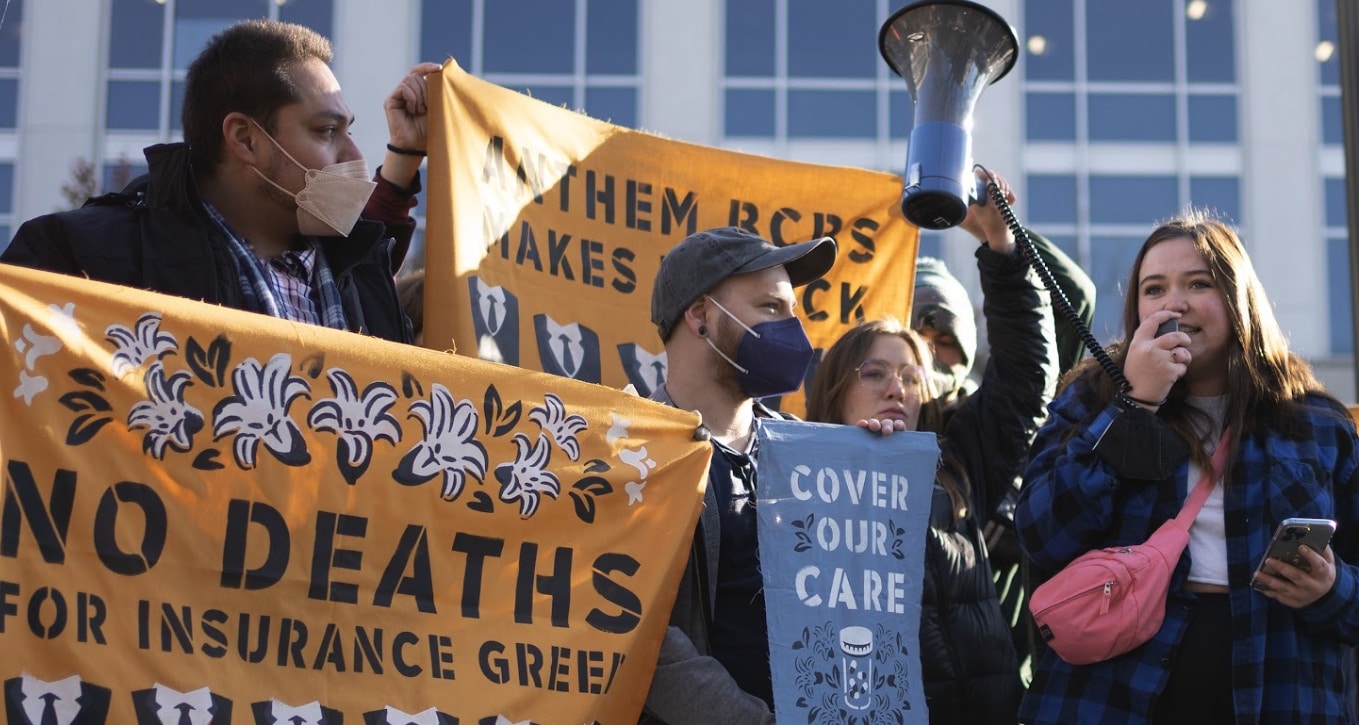 All across the country, Care Over Cost volunteers are helping people fight insurers to get the care they need, and we are winning. Has a private insurer denied you care? Tell us your story to see if we can help. 

You can help by signing these petitions to demand care and join our fight with a group near you.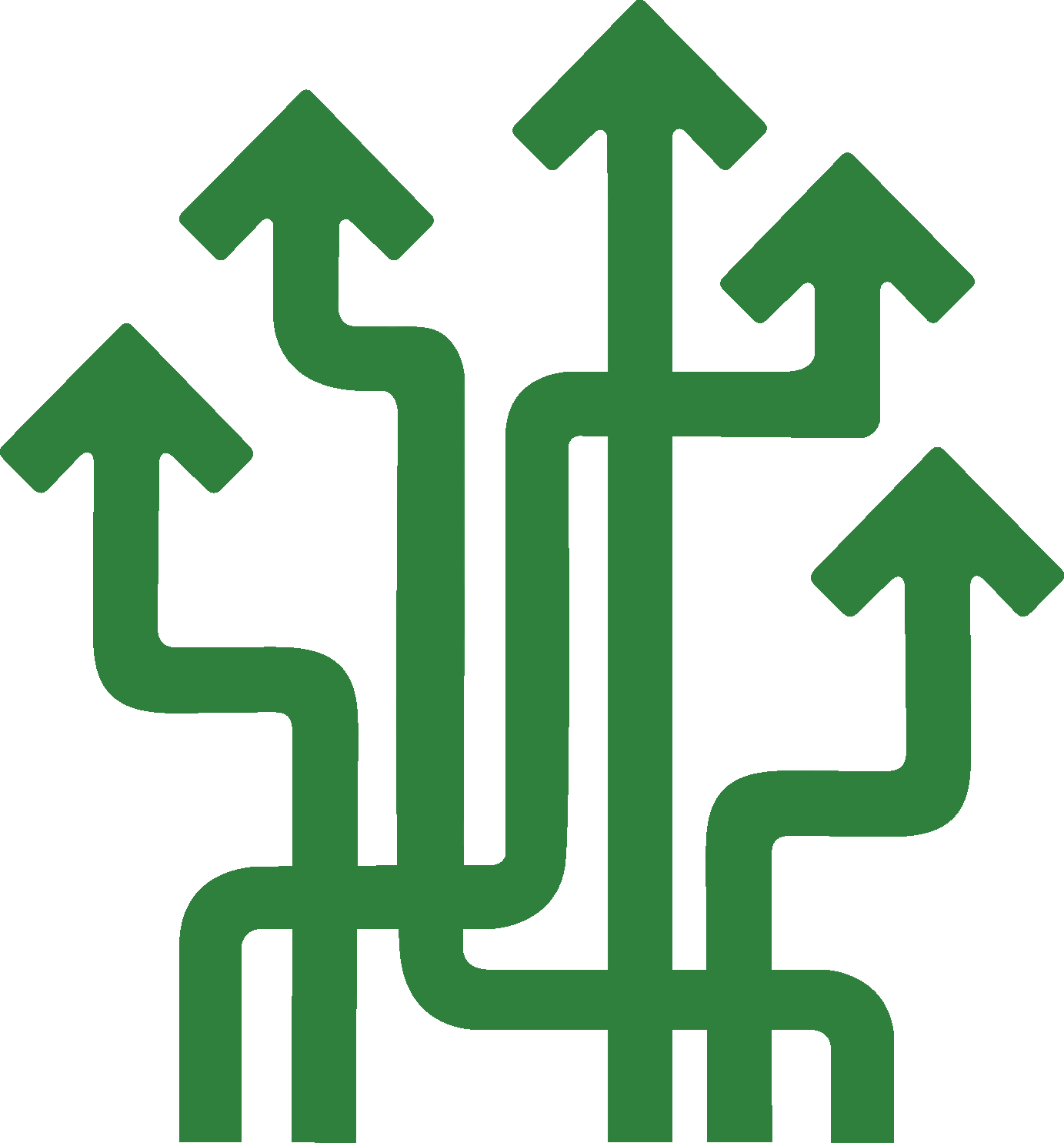 Follow-us on social media for the most up-to-date news, resources, and events from the Rx Foundation and its partners.