In 2021, the Rx Foundation supported a new partnership between the Institute for Healthcare Improvement, four health care systems, and seven Built for Zero communities to identify and operationalize meaningful, measurable, and transformative contributions that healthcare could make towards ending homelessness.
In a recent article for Healthcare Executive, Meghan Arsenault (Community Solutions), Lauran Hardin (HC2 Strategies), and Catherine Mather (IHI) detail five lessons learned from their three-year pilot project to improve care, experiences, and outcomes for people experiencing homelessness.
Use existing data to identify opportunities to improve care for people experiencing homelessness.
Engage with the local Continuum of Care Program to gain understanding of homelessness in the community.
Redesign your healthcare organization's response system.
Explore the power of partnership.
Collaborate for impact.
The article provides clear and actionable recommendations for cities, counties, and towns to systematically reduce or altogether eliminate homelessness.
Arsenault et al remind us, "by leveraging data, forging meaningful partnerships, and embracing innovative approaches, healthcare systems have the power to drive systemic and sustained improvements in care for people experiencing homelessness".

Download the full article here.
Background
People experiencing homelessness experience poorer physical and mental health outcomes than the general population. Oftentimes, they also have complex health conditions but do not have access to primary care services, resulting in forgone or delayed healthcare treatments that can exacerbate health outcomes or result in preventable fatalities. The life expectancy of people experiencing homelessness is 17 years shorter than people who are housed. Moreover, Black people and Native Americans are disproportionately impacted by homelessness, driving further health disparities and inequities.
For too long, homelessness responses and healthcare systems have been siloed. Without cross-collaboration, people experiencing homelessness continue to bear the brunt of systemic failures to house and provide healthcare to some of the most vulnerable members of our communities, as they cycle through shelters and hospitals for housing and health, respectively.
One of the organizations leading the effort to solve homelessness is Community Solutions, a nonprofit organization working to achieve a lasting end to homelessness that leaves no one behind. Founded in 2011, Community Solutions envisions a more equitable society where homelessness is never inevitable, inescapable, or a way of life. Since their inception, Community Solutions has recognized the need for cross-sector collaboration to address the systemic challenges people experiencing homelessness face when seeking housing or healthcare services.
Community Solutions' leads the Built for Zero movement, representing over 100 towns and cities across the United States that are employing a "quality improvement framework to drive measurable, equitable reductions in homelessness". Working with cities and counties, Community Solutions uses data-driven solutions to prevent the inflow of homelessness, build and sustain response systems, and rapidly deliver affordable housing.
Their approach has been tremendously successful. Since 2015, over 14 Built for Zero communities have achieved a functional zero – a metric that indicates fewer people are experiencing homelessness than are routinely exiting homelessness at any given time  – for at least one priority population (i.e. veterans, families, youth, etc.). According to Community Solutions, communities that have achieved a functional zero include Bakersfield, California, Bergen County, New Jersey, and Rockford, Illinois; and forty-three additional towns and cities have achieved a measurable reduction in homelessness, commonly referred to as population-level reductions. Over 167,000 people have been housed by Built for Zero communities since 2015. Through their efforts, Community Solutions has identified four key recommendations to scale their impact across the United States, and continues to drive homelessness into oblivion.
Lastly, in 2021, Community Solutions was awarded $100 million from The MacArthur Foundation's 100andChange competition to accelerate an end to homelessness in 75 communities across the United States by 2026. "We are deeply honored that Community Solutions and the Built for Zero movement have been selected as the award recipient of the MacArthur Foundation's 100&Change competition," said Rosanne Haggerty, President of Community Solutions. "The award is a powerful endorsement of our shared belief that homelessness can and must be solved. It is also a testament to the leadership of communities in Built for Zero that are proving it is possible every day. We are grateful and eager to seize this historic moment in our country to build a future where homelessness is rare and brief."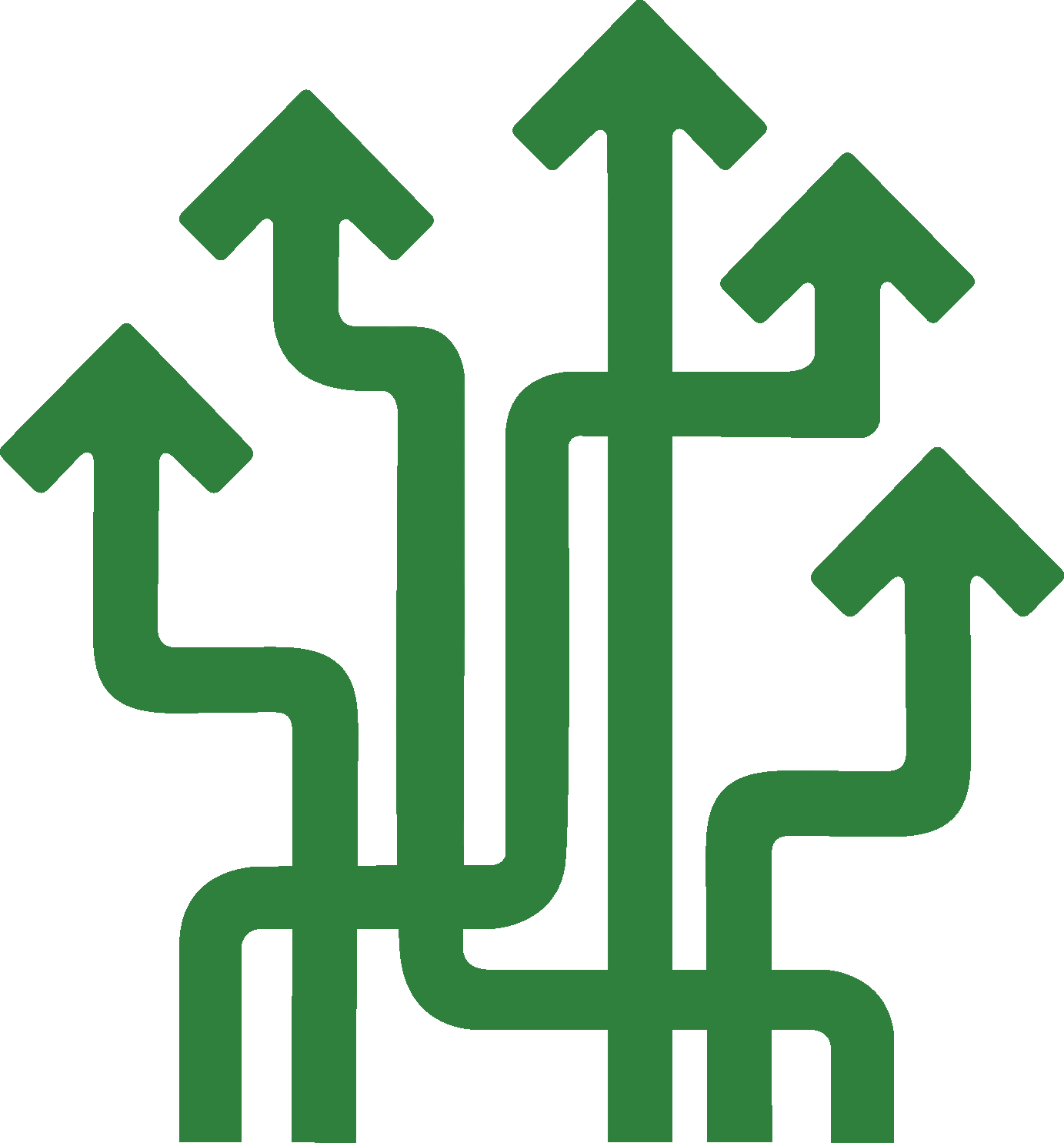 Follow-us on social media for the most up-to-date news, resources, and events from the Rx Foundation and its partners.