Since the earliest days of the COVID pandemic, Ms. Finch has been a leader on the frontlines in Knoxville. She's known locally for her ongoing commitment and effort to connect underserved communities in Knoxville to testing and vaccination services with her "Cynthia's List", a notebook of individuals' names she personally wrote down line-by-line and whom she would connect to services one-by-one. Nearly 100,000 vaccination shots later, through ongoing weekly clinics at the Free Medical Clinic in East Knoxville and larger events like the Mega Children's Vaccination Clinic, Ms. Finch continues to work on addressing health care disparities for people in her community.
Congratulations, Ms. Finch on the recognition of all of your hard work and unwavering commitment to serving your community!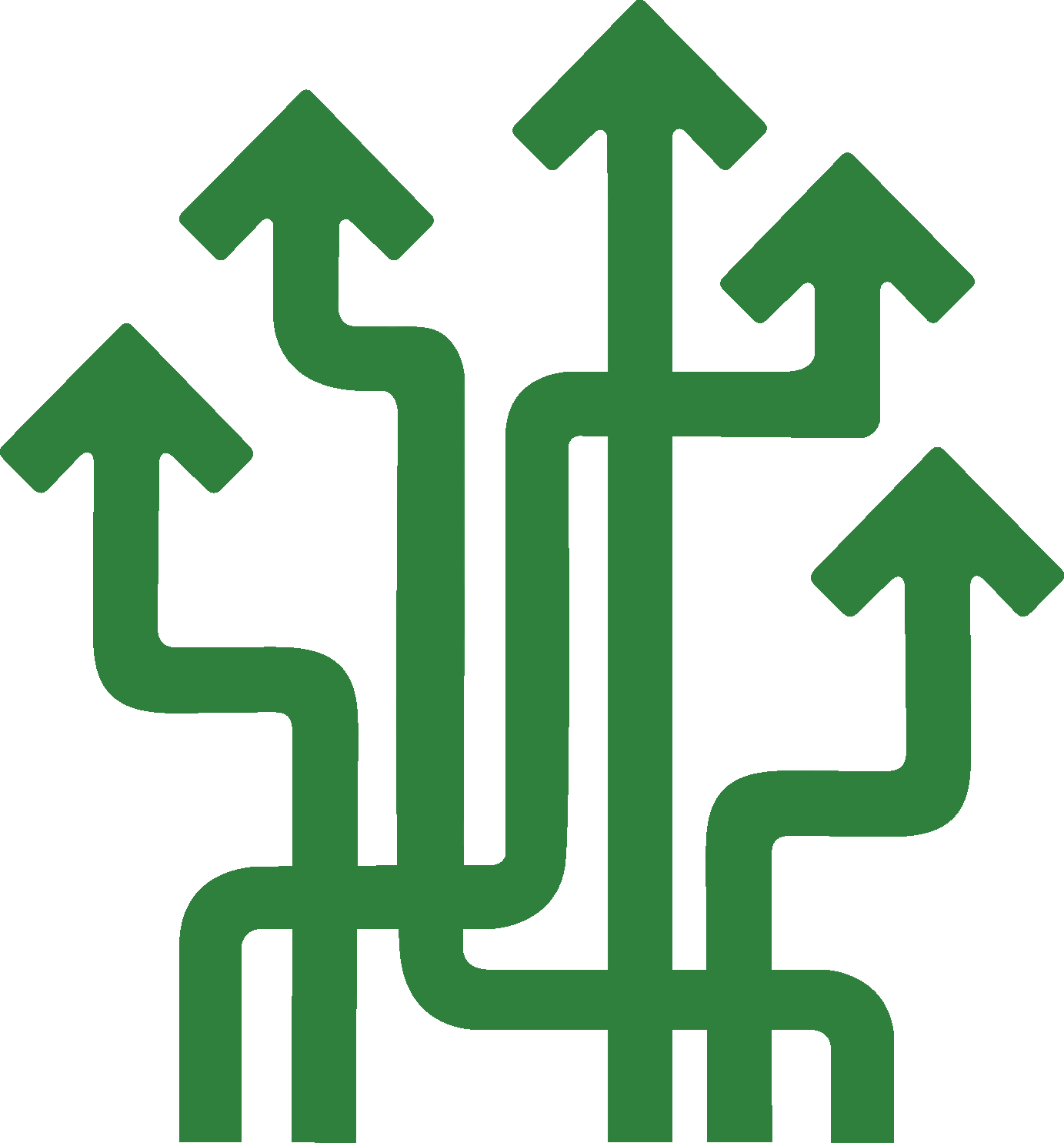 Follow-us on social media for the most up-to-date news, resources, and events from the Rx Foundation and its partners.